Child abuse suspected cases soar with figures revealing 85 reports a day
The NSPCC says there is not enough help for those who do speak out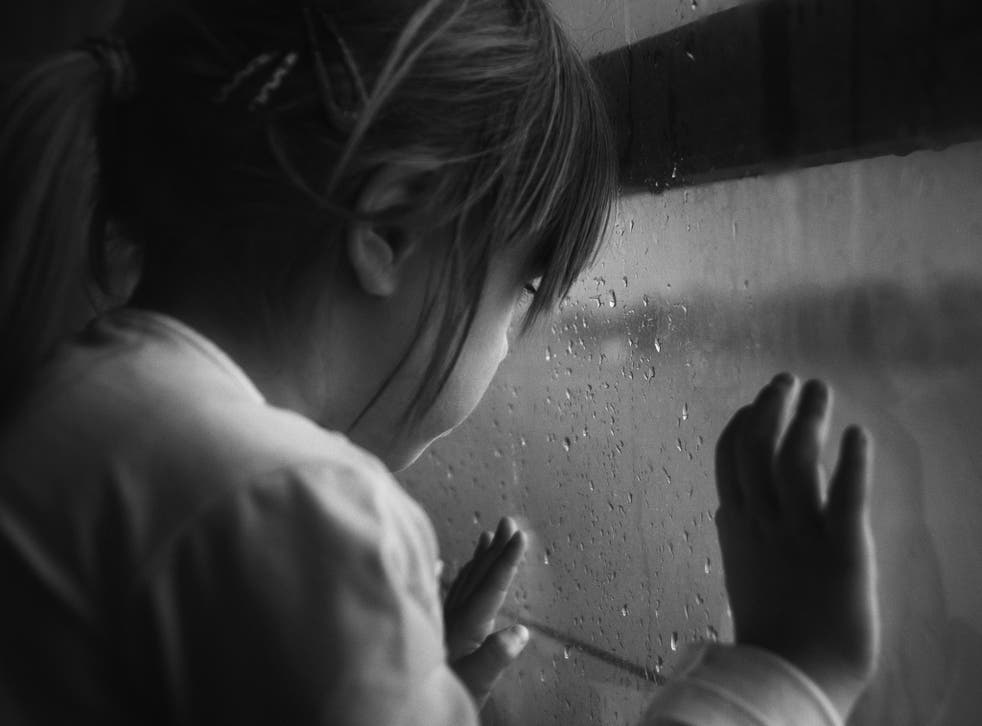 The number of sexual offences against children recorded by police in England and Wales has rocketed by more than a third in the last year, police figures show.
A total of 31,238 sexual abuses against under-18s were reported in the year to March 2014 – equivalent to 85 reports a day – according to official figures released to the NSPCC.
Many of these could be historic victims coming forward in the wake of high-profile cases in the news, such as the Jimmy Savile abuse scandal.
Some police forces have also improved their recording methods and are under instructions to make child abuse a priority.
For victims who do speak out, there is not enough help, according to the NSPCC. The charity's research shows there is a shortfall of 55,000 places a year for those needing therapeutic support after being sexually abused.
In 2012-13 there were 22,654 sexual offences against minors recorded by all but two of England and Wales' police forces. The surge in recorded cases of rape, sexual assault and grooming of children reveals the scale of child abuse in Britain and suggests a shift in people's willingness to go to the authorities.
The majority of victims were aged 12 to 16, although more than one in three were younger than 11, including 2,895 under-fives and 94 babies.
NSPCC chief executive, Peter Wanless, said: "These figures are disturbing and clearly illustrate child sexual abuse is a continuing and widespread problem that needs urgent action."
The National Police Chiefs' Council (NPCC) lead for child protection, Chief Constable Simon Bailey, said: "There's no doubt that Savile has been a watershed for the police service, because victims have the confidence to come forward. I don't have the evidence at this time that more abuse is being perpetrated but my belief is that's what's happening... I can't help feeling that the internet has allowed people to abuse children in a way they couldn't before."
A Government spokeswoman said: "Children must be protected from the systemic and appalling cases of abuse we have seen… That is why the Prime Minister hosted a Downing Street summit earlier this year to launch … new measures to better protect victims and survivors, bring more offenders to justice and ensure those who are charged with protecting our children are held properly accountable.
"We have given child sexual abuse the status of a national threat so that it is prioritised by every police force. We will shortly launch a new Child Sexual Abuse Taskforce and Centre of Expertise to improve local responses and we have provided £7 million funding to organisations that support victims."