Nursing home inquest: Tea scalding ruled out as causing death of Margaret Young
Coroner rules that wound was caused by cellulitis infection, not hot drink, and that there was no evidence 73-year-old would have survived if different action was taken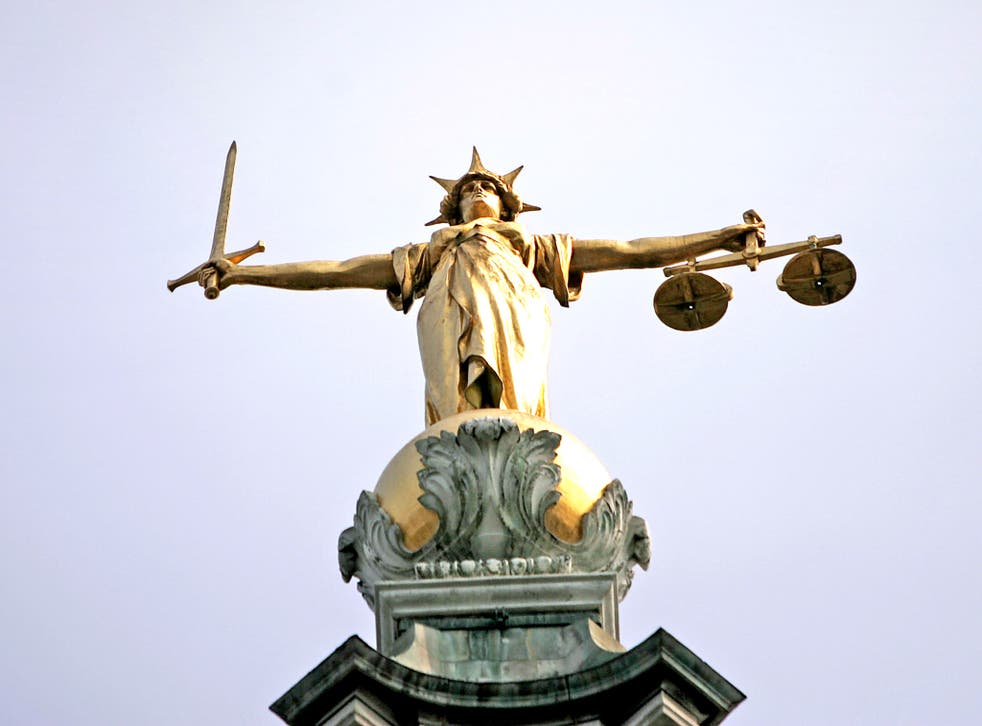 The accidental spillage of a cup of tea on an elderly woman in a care home did not lead to her death, a coroner has ruled.
Margaret Young, 73, a retired nurse living at the Beechcroft Manor Nursing Home in Hampshire, was already in the "final stages of life" when staff aid Bestman Owhondah brought her a cup of tea in bed on 12 June last year.
The hot tea accidentally spilled onto her, and Mr Owhondah informed Ms Young's husband Peter, 83. Though nurses then dressed a wound, Portsmouth Coroner's Court had heard that the couple's daughter Janet later found the wound in a "horrendous" state and Ms Young was taken to hospital.
She died on 20 June, but today assistant deputy coroner Karen Harrold ruled that the wound was unlikely to have been caused by the spilled tea.
She said: "On balance, I have concluded that the area of redness on Maggie's abdomen was cellulitis not a thermal injury caused by the accidental spillage of hot tea during the evening tea round."
Earlier in the hearing the Young family had said they wanted questions asked about the care the 73-year-old received after the tea was spilled, and though Ms Harrold said there had been "communication issues" between nursing staff and doctors and "inadequate documentation", she added that these would not have changed the treatment provided.
She also said that these problems had now been addressed by an internal review. Hampshire police had previously investigated what happened and determined that there were no suspicious circumstances surrounding the death.
The coroner said: "On balance therefore I have concluded that there was not a gross failure to provide basic medical attention and in addition, if different action or treatment had been taken such as hospitalisation there is no clear evidence that Maggie would have survived or that her life would have been prolonged."
She ruled that Ms Young died of sepsis caused by cellulitis and a kidney failure with significant contributory factors of ischaemic heart disease, pneumonia and obesity.
A statement was read out on behalf of Janet Young, which said: "My mother was a very kind and gentle special person I had the pleasure to know 48 years of my life and (I'm) finding it difficult to accept how she slipped from mine and my father's life the way she did.
"My thoughts are with my father today and hope the conclusion gives us some closure so my mum can rest in peace now. I love her and miss her dearly."
A spokesman for Beechcroft Manor Nursing Home said: "Maggie was a much-loved resident at the home for over a year. Staff and residents were deeply saddened when she died.
"The coroner has concluded that Maggie's death was not caused by any failures in care or any scald and has further concluded that, due to her underlying poor health, no alternative treatment would have changed this outcome.
"The home has worked closely with all of the appropriate authorities over the past year and has introduced new policies to improve communications, particularly during handover periods and when consulting with GPs. We have also introduced a new wound management plan, further training and internal and external audits to ensure standards are consistently maintained.
"Our thoughts are with Maggie's family at this difficult time."
Join our new commenting forum
Join thought-provoking conversations, follow other Independent readers and see their replies