Odeon cinema staff throw out man in wheelchair because ventilator was making too much noise
Richard Bridger, who needs to use the ventilator for 18 hours a day, was thrown out half-way through the film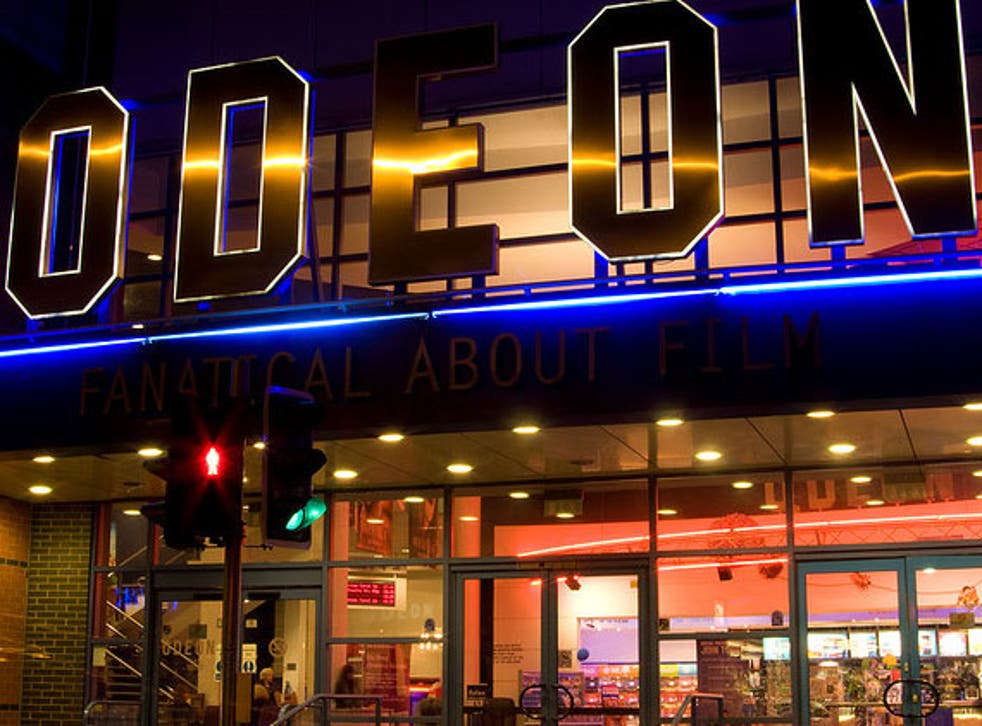 A wheelchair-bound man was thrown out of a cinema midway through a film because of complaints that his ventilation machine was too noisy.
The Epsom Guardian reports that Richard Bridger, 31, who has Duchenne muscular dystrophy and needs to use a life-saving ventilator for 18 hours a day, was told to leave by a member of staff at the Epsom Odeon 40 minutes into a showing of Taken 3 on Saturday night.
Mr Bridger, who requires the use of an electric wheelchair for mobility, was sat in the cinema's wheelchair bay when he and his carer were told to leave.
They were informed that six people out of the 200-strong audience "were complaining that the ventilator was a nuisance," Mr Bridger's father, Steve Bridger, told the newspaper.
He added that staff at the Odeon told his son's carer they should not visit the cinema on Friday or Saturday nights as they are too busy, despite the fact that Richard has been attending the Epsom cinema since it opened.
The incident comes just months after restaurant chain Harvester was forced to apologise to a family after they were asked to leave by the manager as they believed a teenage girl, who has severe learning difficulties, was making too much noise.
Mr Bridger accused Odeon of not taking "disability seriously enough" after he met with the cinema's general manager, only to find that they backed the way his son had been treated by the member of staff. He was given a refund by way of compensation.
"If he was texting or answering phone calls during the film I could understand it, but he can't do any of those things because he doesn't have the physical strength to do them," Mr Bridger said.
Odeon has since apologised for the incident on Saturday, and said in a statement: "We sincerely apologise for the way this matter was handled and for the upset it caused," adding that Mr Bridger can return to watch the film for free at any time, while the company is "looking again at what happened to ensure it never happens again".
Join our new commenting forum
Join thought-provoking conversations, follow other Independent readers and see their replies