Ofcom rejects complaints about Channel 4 presenter wearing hijab when reporting on Nice attack
Regulator reveals The Sun's Kelvin MacKenzie did not lodge a complaint himself despite calling for readers to do so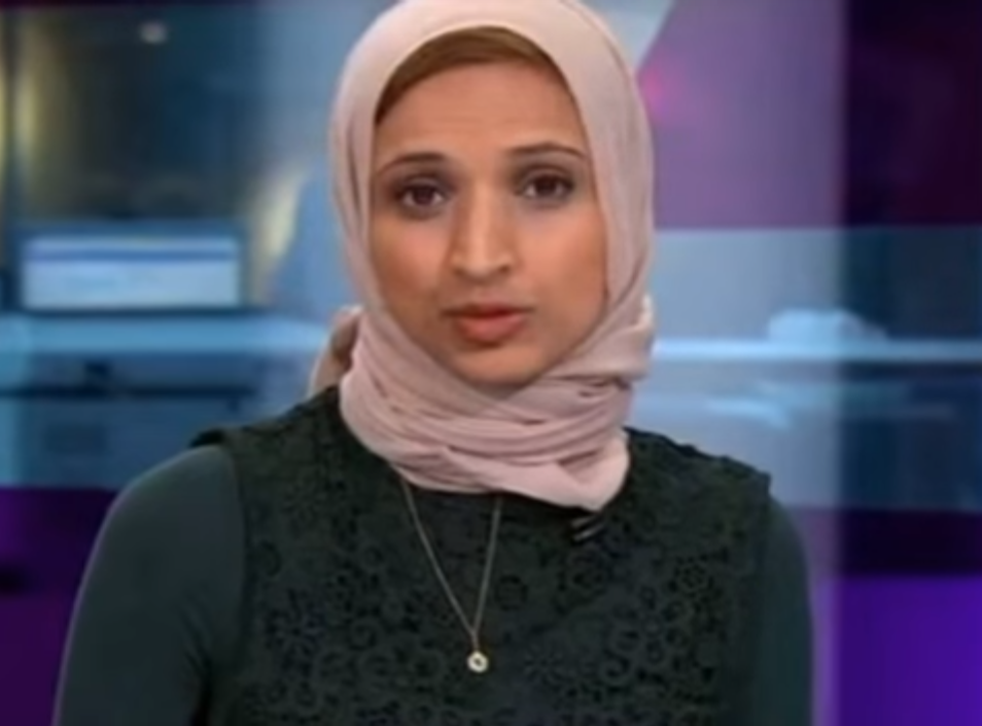 Ofcom has rejected complaints from the public that Channel 4 News used a Muslim presenter to cover the Nice lorry attack in which radical Islamist Mohamed Lahouaiej Bouhlel killed 84 people.
The media regulator received 17 complaints about Fatima Manji presenting news of the massacre.
But it has also emerged that the former editor of The Sun, Kelvin MacKenzie, who used his regular column in the paper to urge people to complain, did not lodge a complaint to Ofcom himself.
In July, Mr MacKenzie argued the television channel would not have used an "Orthodox Jew to cover the Israeli-Palestinian conflict", and should not have used Ms Manji, to cover the Nice attack.
He wrote: "Was it appropriate for her to be on camera when there had been yet another shocking slaughter by a Muslim?
"Was it done to stick one in the eye of the ordinary viewer who looks at the hijab as a sign of the slavery of Muslim women by a male-dominated and clearly violent religion?"
Mr Mackenzie's column prompted more than 1,400 complaints to the Independent Press Standards Organisation (IPSO), and The Sun deleted a tweet promoting the column.
At the time, Ms Manji wrote a response to the Sun article in the Liverpool Echo, writing: "It would be easy to dismiss Kelvin MacKenzie as an embarrassing, and serially embarrassed, relic of a bygone era in British journalism.
"But it's dangerous to regard Mr MacKenzie and those who echo his Islamophobic sentiments as mere pantomime villains.
"Their soapbox allows them to spread their ill-informed, irresponsible and malevolent invective to millions of readers. Racist and Islamophobic rhetoric has real consequences – lives have been lost and shattered in our own country.
"Mr MacKenzie's article was but one wild screed in a long-running and widespread campaign to intimidate Muslims out of public life."
In pictures: Bastille Day Nice attack

Show all 30
An Ofcom spokesperson confirmed to the Independent that Mr Mackenzie did not lodge a complaint himself.
The spokesperson said: "We received a small number of complaints that it was inappropriate for a presenter wearing a hijab to present a report on the attack in Nice. We won't be taking the matter forward for investigation.
"The selection of a presenter is an editorial matter for the broadcaster, and the way in which the presenter chose to dress in this case did not raise any issues under our rules."
Channel 4 said the presenting timetable was drawn up in advance of the attack, and in a statement said Mr MacKenzie's comments were "offensive, completely unacceptable, and arguably tantamount to inciting religious and even racial hatred".
The statement said: "It is wrong to suggest that a qualified journalist should be barred from reporting on a particular story or present on a specific day because of their faith.
"Fatima Manji is an award-winning journalist. We are proud that she is part of our team and will receive, as ever, our full support in the wake of his comments."
Join our new commenting forum
Join thought-provoking conversations, follow other Independent readers and see their replies