Ofcom takes action on 'notoriously murky' charges for calling 0800 numbers
While they are promoted as freephone, the lines often hit mobile users in the pocket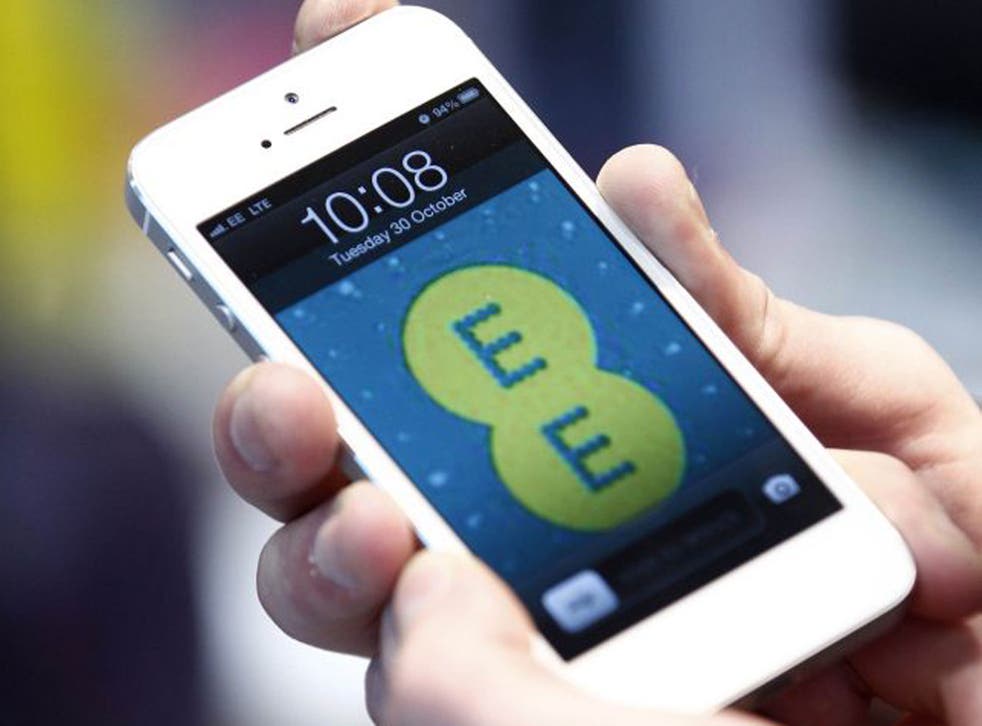 Mobile phone users will no longer be charged to dial supposedly freephone 0800 numbers under plans published today by the telecoms regulator.
Ofcom said that it will also begin forcing businesses to tell customers exactly how much they will be charged when they use 0845 and other non-geographic numbers, in a bid to make the cost of calling businesses clearer.
For instance while 0800 numbers are promoted as freephone, many mobile phone companies charge people who use mobiles to call them.
Meanwhile the cost of calls to numbers starting 08, 09 and 118 will be standardised, with a single "access charge" set by the mobile phone company plus a service charge set by the business that is being called.
The numbers are used widely by companies such as banks, energy firms, entertainment services and directory enquiry firms. In future they will have to tell customers how much the service charge for these premium lines are when they sign up for the service.
Ofcom's chief executive, Ed Richards, said: "Consumers need to have far more transparency about the price they are going to pay for calls so that they can make more informed choices and so competition can work more effectively."
However, because the changes mean a fundamental restructuring of call charging Ofcom is allowing phone companies 18 months to introduce them after a review into charges ends in May.
"News that Ofcom is tackling one of the most notoriously murky parts of the telecoms market is very welcome," said Ernest Doku of uSwitch.
But he warned that the changes wouldn't help reduce the high costs of non-geographic calls. "Capping the access charge would only be half the job – service providers would still be free to continue to increase prices of these calls at an alarming rate."
Reports suggest that the rates charged by certain premium rate numbers have gone up by more than 400 per cent over the last two years. "It is these costs that are really doing the damage to people's pockets," said Mr Doku.
Join our new commenting forum
Join thought-provoking conversations, follow other Independent readers and see their replies