One in four young people 'do not trust Muslims'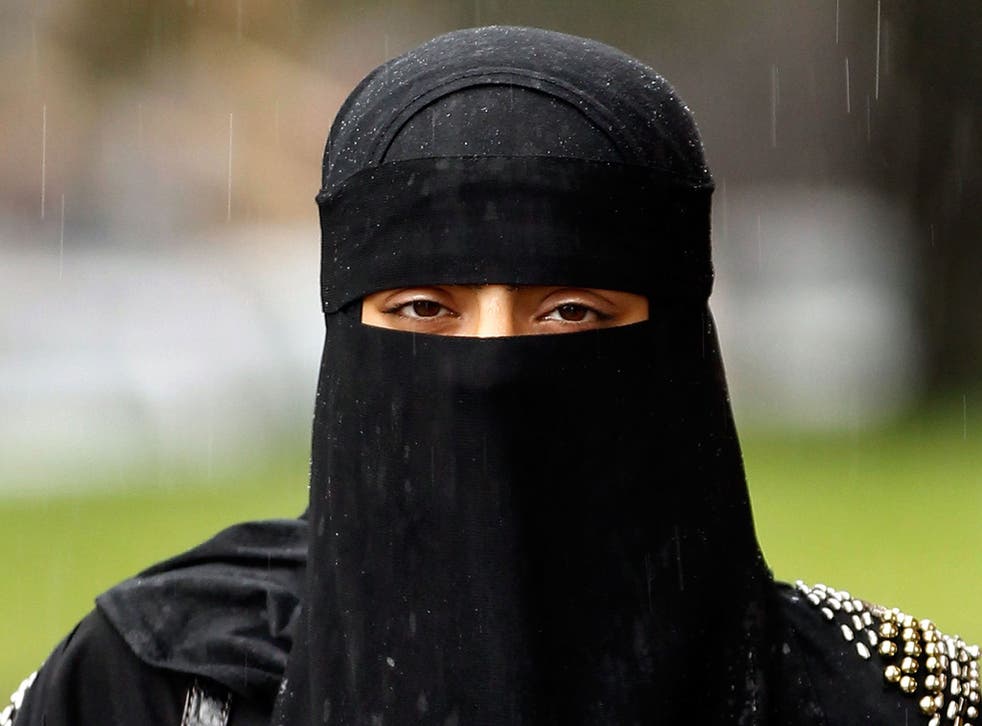 A quarter of 18 to 24-year-olds in Britain "do not trust Muslims", the results of a BBC poll have suggested.
Of the 1,000 people interviewed in a Radio 1 Newsbeat survey, 28 per cent said they felt Britain would be "better off" with fewer Muslims, whilst 60 per cent believed the British public had a negative image of Muslims.
The Comres poll also found that only 29 per cent of people surveyed believed Muslims were doing enough to combat extremism in their communities and a third of those surveyed disagree that immigration is good for Britain.
Over 40 per cent believed Muslims did not share the same values as other members of the community.
However, 48 per cent agreed that Islam is a peaceful religion.
Figures taken from the Metropolitan Police have shown a 61 per cent rise in anti-Muslim based crime over the last year in London. The Muslim Council of Britain has also noted an "unprecedented escalation of violence" following the death of Fusilier Lee Rigby in May.
Akeela Ahmed, an advisor on anti-Muslim hatred said more integration was needed amongst young people. "These findings indicate that we need to ensure young people are mixing at local levels and that they're working on projects together so that people can get to know Muslims and vice versa," she said.
Professor Matthew Goodwin, a member of the Extremis Project who analyse research into extremism and terrorism, said surveys undertaken by him and his academic colleagues suggest "that a significant proportion of the British population hold negative views of Islam, and by extension British Muslim communities."
The Government is currently funding a service to record Islamophobic crime and provide support to victims.
A Department for Communities and Local Government spokesman told Newsbeat that the message from the Government is "unequivocal"- "there is no place for anti-Muslim hatred or any kind of hatred in Britain, and we are committed to tackling this unacceptable scourge."
Join our new commenting forum
Join thought-provoking conversations, follow other Independent readers and see their replies