One-year-old toddler almost dies after swallowing washing machine capsule
Her parents have warned parents to keep similar products out of the reach of children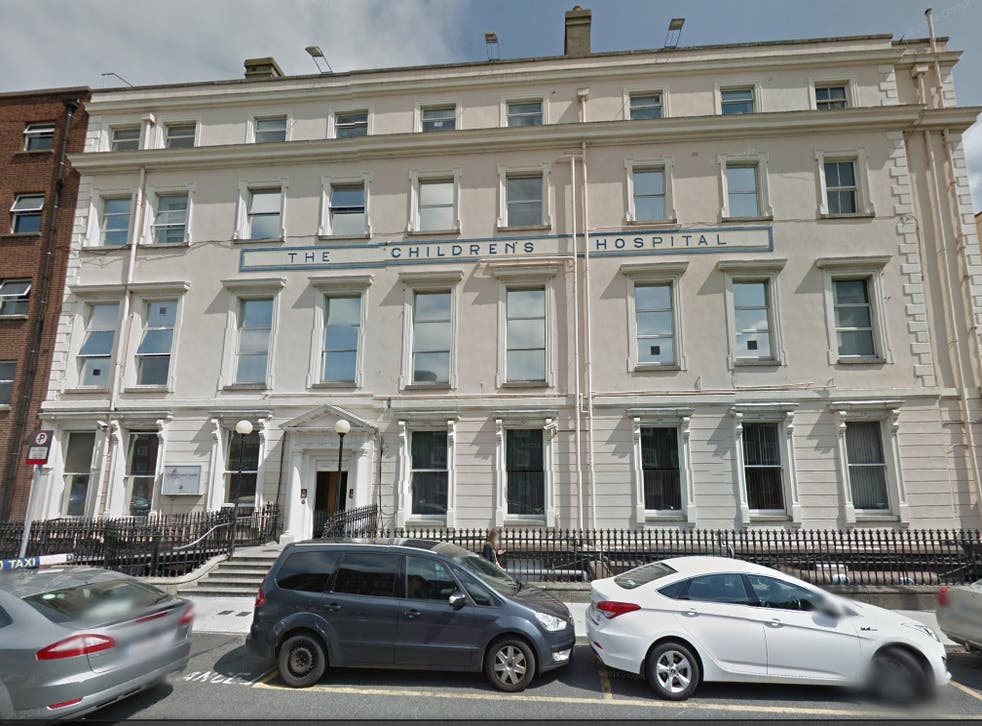 A 17-month-old girl was left fighting for her life after swallowing a washing machine capsule.
Jenny Maher found the tablets under the sink at her home in Dunleer, County Louth. She reportedly bit into the Surf tablet and swallowed half of the liquid contents sealed inside the capsule.
Her father, Colin spoke to the Irish Mirror about his family's ordeal in a bid to warn other parents about the potential dangers of leaving the products around children. He also said manufacturers should consider "tamper-proof packaging".
After ingesting the capsule Jenny's breathing got worse and she struggled to communicate.
Her mother, Sarah said the incident "happened in a matter of seconds".
Jenny was immediately taken to Our Lady of Lourdes Hospital in Drogheda before being transferred to the Temple Street hospital, Dublin in a critical condition.
There, she was put on a drip and remained in an intensive care unit for a week. She also saw a throat specialist and was transferred to a general ward.
Jenny was discharged last week and is now recovering at home. Colin says, at present, medical staff are not sure whether there could be any long-term damage.
Colin warned other parents, saying: "A lot of these tablets look like sweets, they are bright coloured and look encouraging to kids so people need to be aware to keep them out of reach."
He told The Sun doctors said it was crucial Jenny was taken to hospital very quickly or she could have died.
A spokesperson for Unilever said: ""We are extremely concerned about this incident and are very glad to hear that Jenny has recovered."
"Safety is our number one priority and we are committed to minimising the risk of accidents involving detergent capsules through measures such as fitting boxes with specific closure systems, making the packaging less appealing to children and adding a bitter substance to limit ingestion."
"It is also essential that parents keep such products out of the reach of children and to support this we are taking part in the Keep Caps From Kids campaign and have made the on-pack safety information very prominent."
Join our new commenting forum
Join thought-provoking conversations, follow other Independent readers and see their replies