Operation Elveden: Scotland Yard ends probe into payments by journalists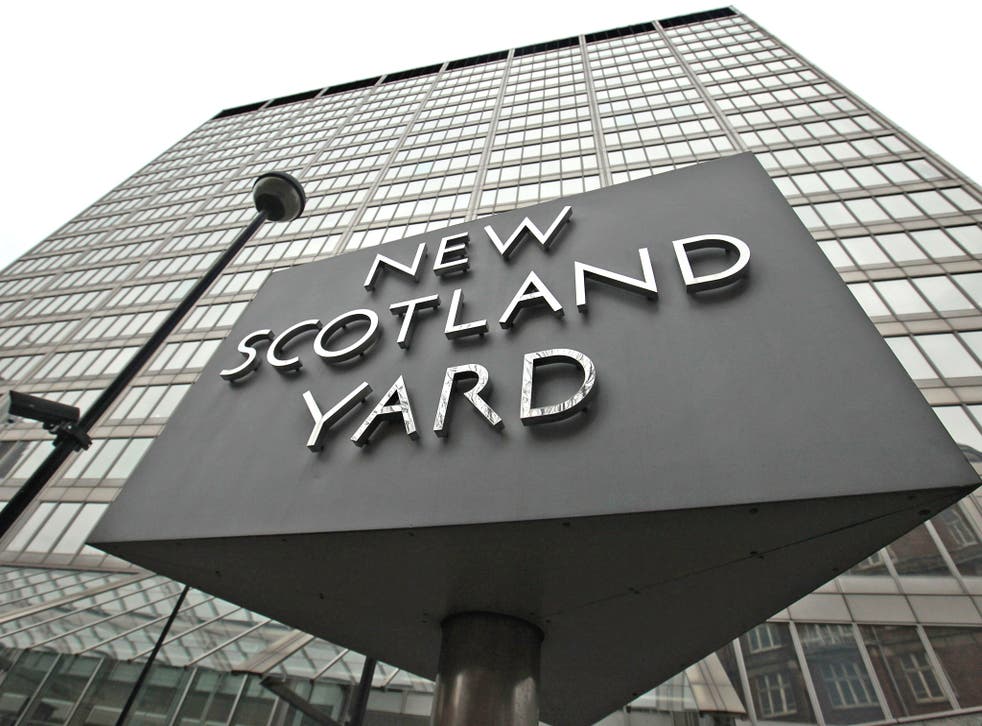 The police investigation into payments by journalists to public officials has closed, Scotland Yard has said.
Operation Elveden started in June 2011 after allegations of phone hacking emerged during parliamentary committees and the Leveson Inquiry into press ethics and practices.
It has seen the convictions of 34 people - nine police officers and 21 public officials.
On Wednesday, a serving police officer who had been arrested in September 2015 for misconduct in a public office was told that he would face no further action, marking the close of the operation.
Metropolitan Police assistant commissioner Patricia Gallan said those who had been convicted breached the trust of the public by leaking confidential information for "nothing other than financial gain".
She said: "Their actions caused irreparable damage to public confidence and it is right that they faced prosecution.
"These were not whistleblowers, but people working in some of the most trusted positions in the police, prisons and health care, who were only seeking to profit."
News International - a group which included The Sun newspaper - voluntarily supplied documents that revealed payments to police officers and public officials by some journalists which launched the investigation, police said.
Hacking trial: The verdicts in full

Show all 7
Ms Gallan added: "Elveden has been one of the most difficult and complex investigations the Met has dealt with.
"Having received from News International what appeared to be evidence that crimes had been committed by police officers, an investigation was inevitable.
"It was right that we followed the evidence where it took us without fear or favour.
"As the police, our responsibility is to investigate crime and present evidence to the CPS for them to consider appropriate charges, and this is what we did."
She said that the decision to arrest journalists for conspiracy to commit misconduct in a public office was "not one taken lightly" and insisted the operation was not an attack on journalists or a free media.
Press Association
Join our new commenting forum
Join thought-provoking conversations, follow other Independent readers and see their replies