Chiltern Railways: Oxford Parkway opens to mark first major new link with London in 100 years
Trains will run from London Marylebone to the new station in as little as an hour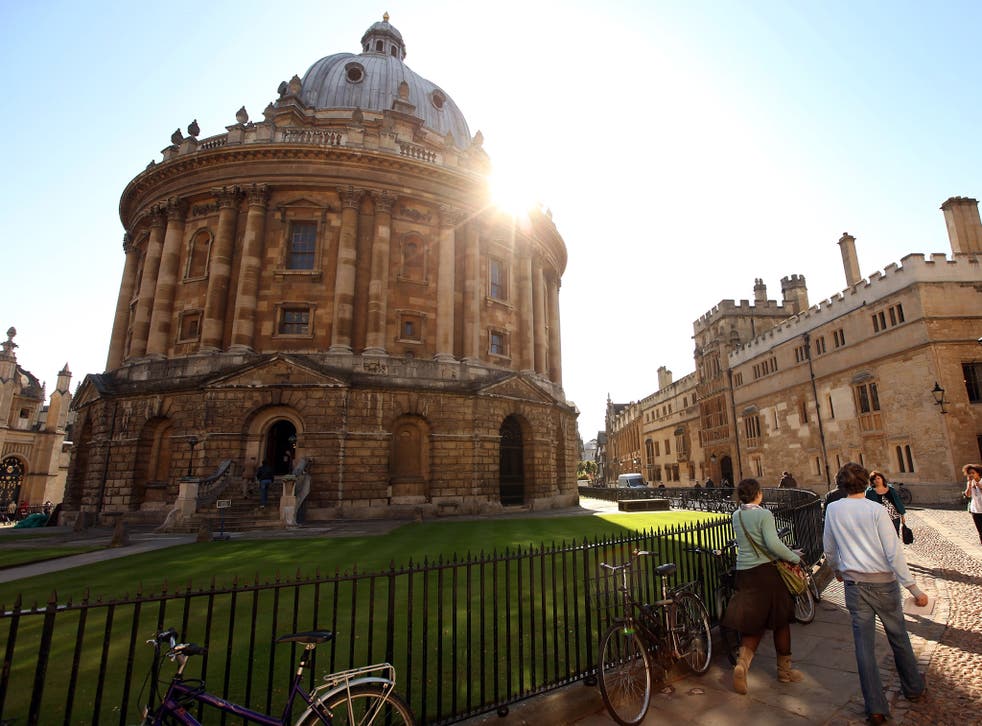 The new station of Oxford Parkway opened to passengers on schedule on Monday morning, representing the opening of the first new rail link between a major British city and London for over 100 years.
Chiltern Railways, which this month won Best Train Operator at the inaugural Independent Travel Awards, will run trains from London Marylebone to the new station in as little as an hour.
As the "Parkway" part of the name suggests, the station is not in Oxford itself: instead it is on the edge of the village of Kidlington some miles to the north of the city. Most tourists are expected hop off a little earlier, at the new Bicester Village stop - serving an implausibly popular shopping mall. But more sophisticated travellers will make the most of a day out in Kidlington - known locally, if rather inaccurately, as the largest village in Britain.
Entrepreneurship is in the blood. Thomas Beecham of Beechams Powders fame hailed from the village, and Sir Richard Branson lived for many years in Mill Lane in old Kidlington until his departure for the Virgin Islands - a decision inexplicable to many of us locals.
In front of another house in Mill Lane is an outside privy in its own grand tower, the work of the 17th-century architect and dramatist Sir John Vanbrugh; this might have been before, after or even where he designed the nearby Blenheim Palace.
A short scenic walk north along the Oxford Canal from Kidlington leads to the village of Thrupp, where ITV's Inspector Morse encountered the mystery of a floating headless corpse in picturesque surroundings - an episode that did wonders for local property values.
A little further along the canal the walker comes across Shipton-on-Cherwell, once home to Virgin Records' Manor Studio; the first disc to be released from there was Tubular Bells by Mike Oldfield, which propelled Branson's label into the premier league.
And at the northern edge of the village lies what is now known as London Oxford Airport- a boast that holds a little more credibility thanks to the new train.
Join our new commenting forum
Join thought-provoking conversations, follow other Independent readers and see their replies