Paralysed teenager wins £3m legal battle with implications for every horse owner
Judge says ex race-horse was 'unsuitable' for its owner
Saturday 12 November 2016 15:20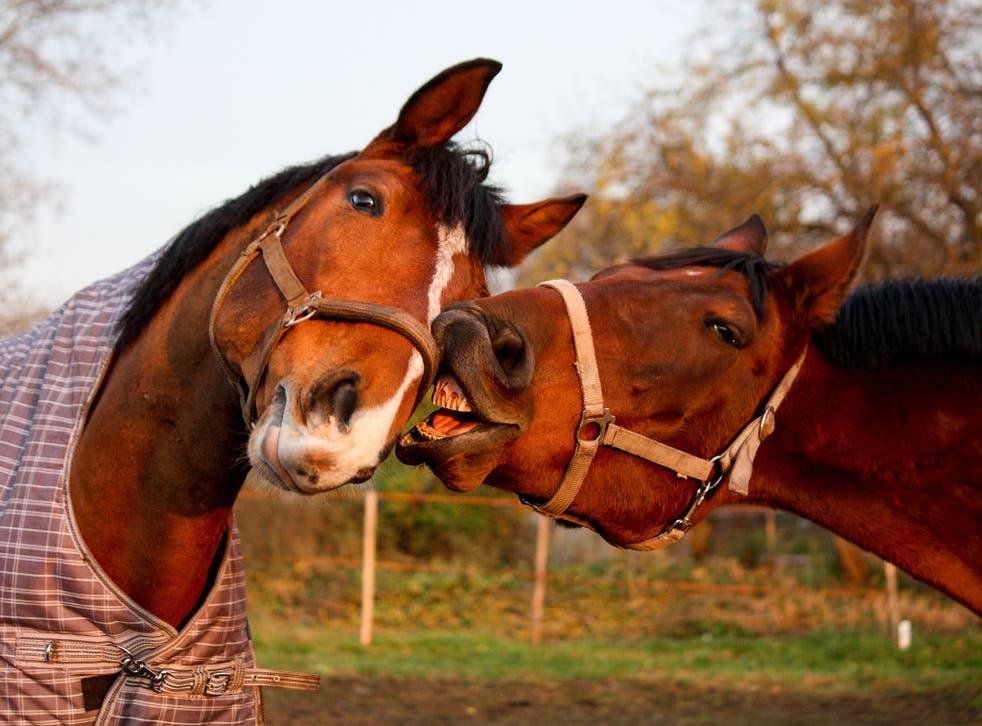 A teenager has won a £3m legal battle against her ex-boyfriend's family after she fell off a "badly trained" horse and broke her back.
Ashleigh Harris, who was 14 at the time of the incident, had gone to visit her then boyfriend's family to see their new horse in Chepstow.
Ms Harris, now 18, was apparently encouraged to ride Polly Perks, a thoroughbred ex-racehorse, when she fell off, leaving her paralysed from the waist down.
A judge decided Ms Harris was entitled to £3m from 43-year-old Rachel Miller, the owner of the horse.
Ms Miller's insurance company will pay part of the claim under the terms of their "personal liability" cover but the rest will have to come directly from the family.
In court, it became clear that Polly was feisty and unsuitable for Ms Harris, who had only recently taken up riding.
Ms Miller argued it was Ms Harris' decision to ride the horse and they were not responsible for the accident. Ultimately, Judge Graham Wood QC ruled that Ms Miller made a "serious error of judgment in acquiring an unsuitable horse at the early stages of her riding hobby".
The ruling is thought to be likely to have repercussions for all those who own horses.
UK news in pictures

Show all 50
"It's going to make anyone who owns a horse think twice before allowing friends or family members to ride them," Caroline Bowler, an equine law expert, told the Daily Mail.
"It has set a precedent and I think people will be more minded to pursue claims," Ms Bowler added.