Paris attacks: Met Police says it is prepared for 'a multiplicity of firearms attacks' in London
'It's one of the scenarios we had been thinking about - we have been planning for it'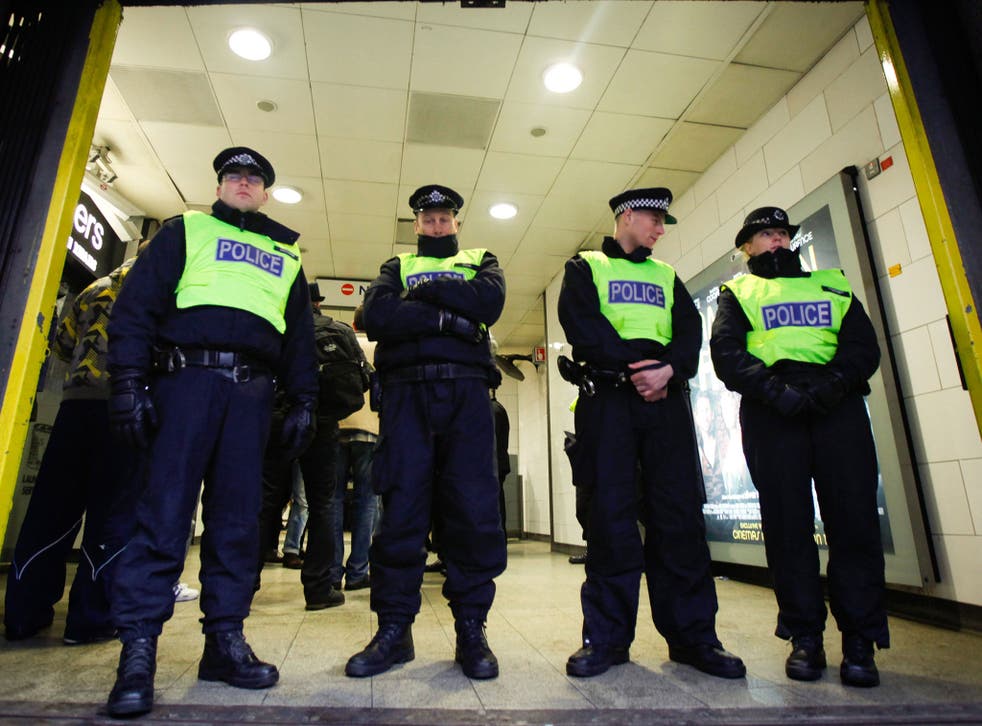 British police had already been preparing for the possibility of an attack of the kind seen in Paris, the Metropolitan Police's Assistant Commissioner has said.
"It's one of the scenarios we had been thinking about," Mark Rowley, Assistant Commissioner of the Metropolitan Police, told the Today programme.
"In July this year we did a massive exercise in London for exactly this type of scenario - a multiplicity of firearms attacks. We have been planning for it.
"It is very much on the radar in terms of something we think may happen, but of course we constantly hope it won't and all police and intelligence agencies across the Western world are trying to defeat it, but we know that there are people out there trying to do that."
Mr Rowley said the British public may notice changes to policing around ports, streets and major events following multiple attacks in Paris which have left at least 127 people dead.
In pictures: Paris attacks

Show all 25
"We are doing things like strengthening our policing of ports, we have been strengthening policing on the streets. We have put out some guidance across the country."
He said the current threat level of "severe", which indicates an international terrorist attack is likely, is "the second highest level it can be and the highest it can effectively be for a sustained period".
The threat level was raised in August last year following the rise of Isis.
He added: "At the heart of the success of countering terrorism is the relationship between the public and the police and it needs to be stronger than ever.
"We have had more reports than ever before of behaviour of concern and individuals of concern over the last year or so and we need that to continue.
"It is that vigilance which gives us the first insight, particularly when we have a terrorist organisation which has a range of methods, from the ghastly mass killings that we have seen in Paris through to provoking over the internet vulnerable young people and people with mental health issues to do lone wolf-style attacks."
Join our new commenting forum
Join thought-provoking conversations, follow other Independent readers and see their replies