The penny could be scrapped, Bank of England governor Mark Carney says
Could the UK follow other countries in ditching its lowest denomination coin?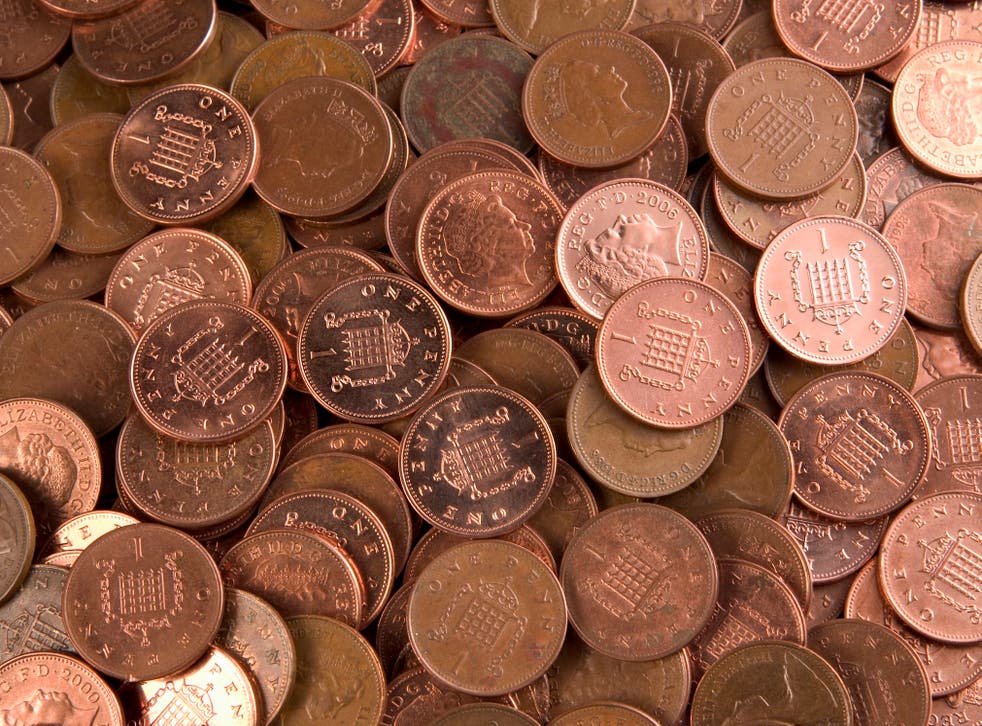 Pennies have been in use in Britain in one form or another for over a thousand years. But are their days numbered? Bank of England governor Mark Carney thinks so.
As the value of the coin declines it will eventually mean we can do away with them, just as other countries have done, Mr Carney said.
Mr Carney oversaw the withdrawal of the 1p coin while governor of the Bank of Canada.
He has also been instrumental in the adoption of plastic bank notes in the UK, which began this week, five years after he introduced them in Canada too.
In conversation with a group of school children for a BBC programme, Mr Carney was asked why pennies remained in circulation.
He replied: "That's a question for the royal mint because we produce the bank notes. I will say that in a number of other countries, because the penny isn't used very frequently - and to be honest I rarely see them myself – they have done away with the penny, so in Canada, New Zealand and Australia, they've done away with the penny, or the equivalent.
"What they did in each of those cases is they gave people the opportunity to donate the existing pennies to charity as a transition, and it was very successful. But it's a decision for other people and they're still very much legal tender and can be used to buy things."
Asked if he thought getting rid of the penny was a good idea he said: "At some point. I made the point that we keep inflation low, stable, predictable. But actually what that means, what parliament tells us to do, is to make sure it averages 2% a year.
"The cost of a chocolate bar should go up 2% a year and ideally wages should go up more than that so people are getting ahead. But the point was that over time that means the real value of the penny, and what the penny can buy goes down, and so at some point it does make sense to get rid of it."
During the interview, Mr Carney also revealed that his childhood nickname was "Carnage".
According to website Coins of the UK, the penny was first minted in silver in the 8th Century and remained the country's main form of currency for around 500 years.
Later, the first copper penny was struck at the Soho Mint in Birmingham in 1797, during the reign of George III.
In 1992, the coin stopped being minted from bronze after the price of the metal rose so that the coins were worth more than their face value, and have since been minted from copper-plated steel.
New coins unveiled with winning design

Show all 4
Despite Mark Carney's claim he "rarely sees them", there are more pennies in circulation than any other coin with an estimated 11.2 billion of them lurking out of sight of the governor.
Many sweets which used to be found for sale for 1p now cost more. Haribo Cola Bottles now usually retail for 2p.
Join our new commenting forum
Join thought-provoking conversations, follow other Independent readers and see their replies