Philip Pullman to name new character after young girl killed in Grenfell fire after her teacher makes emotional auction bid
16-year-old victim Nuda Hur el-Wahabi will be named in Pullman's upcoming trilogy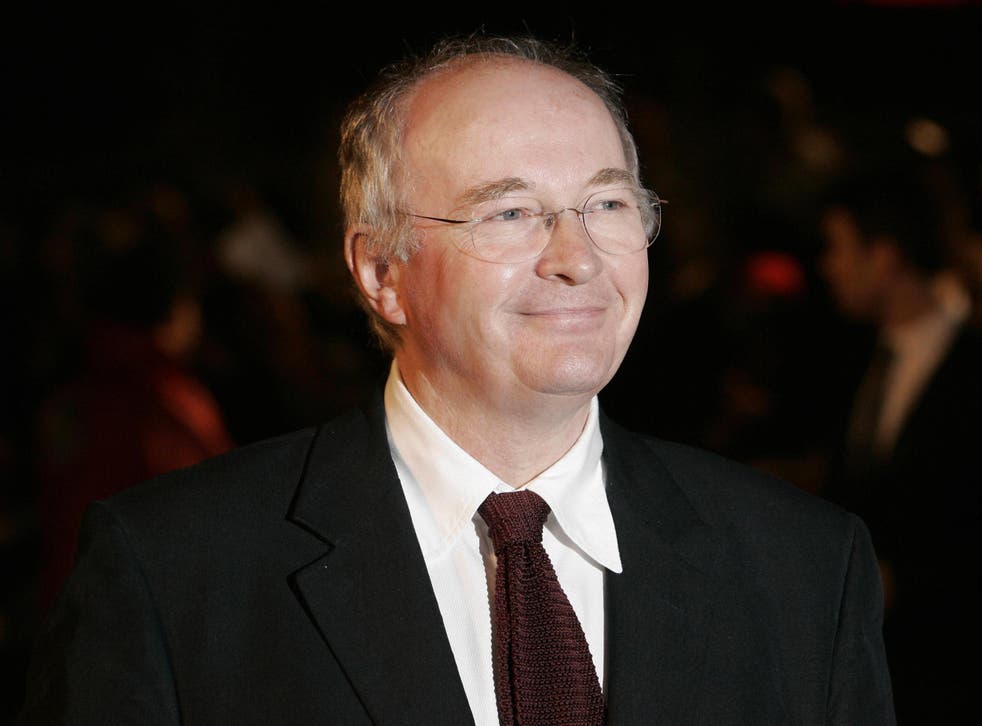 Philip Pullman will name a character in his next book series after a teenage girl believed to have died in the Grenfell Tower fire.
The Northern Lights author has pledged to commemorate 15-year-old Nur Huda el-Wahabi, following a bid of £1,500 in the Authors for Grenfell Tower Auction by her former teacher, James Clements.
His emotional appeal gained the attention of other bidders, who donated more funds to the cause.
Nur Huda, who will be named in the second book of the next Pullman trilogy, The Book of Dust, died in the fire earlier this month.
She and her family were among the 79 victims, and the death toll is expected to rise.
Mr Clements wrote, "The real Nur Huda was an ex-pupil of mine who lived in Grenfell Tower and didn't make it out of the building that night.
"A life that was so full of promise has been cut short in the most terrible way. As well as raising some money, this would mean her name would live on. Plus, Nur Huda is a pretty cool name for a character."
Mr Clements taught Nur Huda at Thomas Jones primary school when she was nine and again when she was 11.
He added: "Please outbid me by lots though – it's an important cause."
He described his former pupil to The Guardian as "wonderful. Joyful, hard-working, fun and always keen to help. Her family were delightful, too."
In Pictures: Grenfell Tower after the fire

Show all 51
Mr Pullman said on twitter that the auction was "for a good cause". His slot has already exceeded £18,000.
"I've 'sold' characters' names before, but I'm not a fast writer and sometimes people have to wait a long time to find their names in print," he told The Guardian.
The appeal has already raised more than £62,000 and the money will go to the British Red Cross London Fire Relief Fund.
Stormzy calls out the Government "f***ery" over Grenfell Tower at Glastonbury
Auction slots include an afternoon tea at Claridges and a book reading from David Walliams – bidding has surpassed £10,000 – and signed books from actors Stanley Tucci and Matilda the musical creator Tim Minchin.
Other prizes are readings, performances, advice from literary agents and writing retreats in Scotland.
The auction was launched via Twitter a week ago thanks to authors Harriet Reuter Hapgood and Sara Barnard and literary agent Molly Ker Hawn, whose 12-year-old daughter went to school with children on the Lancaster West estate where the fire happened.
The founders are confident they will surpass more than £65,000.
Another popular auction slot is a lunch and editorial report from literary agent Jonny Geller at Curtis Brown.
Bidding closes at 8pm on Tuesday with more than 650 lots open.
Join our new commenting forum
Join thought-provoking conversations, follow other Independent readers and see their replies