Police dealing with rising domestic abuse cases face 'overwhelming workload'
There are concerns that workloads in many specialist units is 'slowing and hindering some investigations'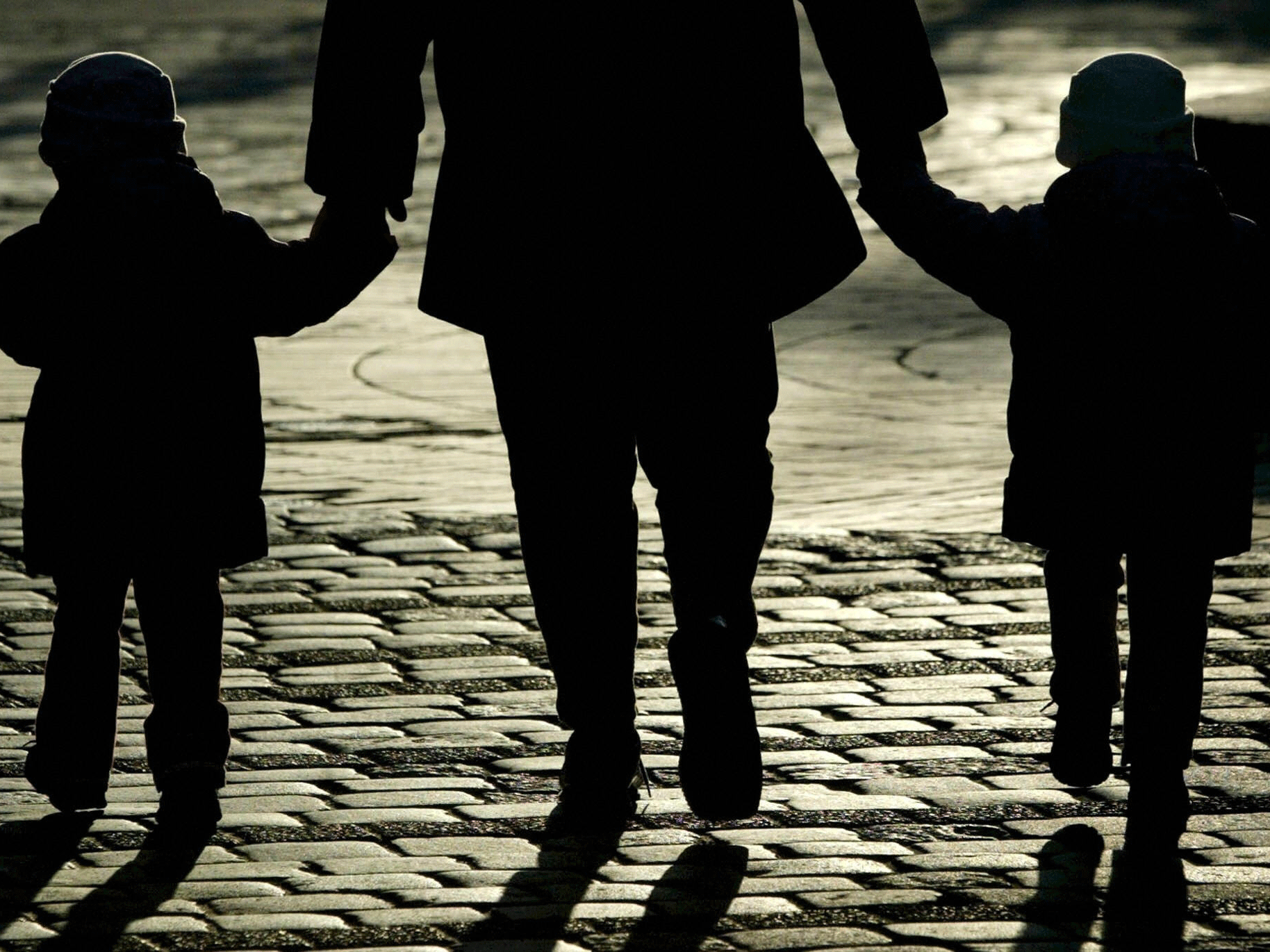 Police units specialising in tackling domestic abuse are on the verge of being "overwhelmed" amid a "staggering" rise in reported cases, watchdogs have warned.
There were 353,100 crimes recorded in the category by forces in England and Wales in the year to April, a report by Her Majesty's Inspectorate of Constabulary (HMIC) revealed.
This was an increase of nearly a third - 31% - compared with the 12 months to August 2013 and means domestic abuse related offences account for 10% of total recorded crime.
Zoe Billingham, of HMIC, said: "There has been a staggering increase in domestic abuse related crime."
Although the total number of arrests have increased, the rate at which suspects are being detained has dropped by 10 percentage points to 66%, based on data from 32 forces.
There are "startling" regional variations in arrest rates, ranging from less than half (43%) to nearly all (93%). Only six forces have seen an increase in both their arrest rate and the numbers of people held.
HMIC suggested that the increase in the number of crimes as a result of more accurate crime logging in general has had an impact on the arrest rate, adding that an improvement in recording is "positive development" as incidents recorded as crimes are likely to receive a better service.
Ms Billingham said there are concerns that the workload in many specialist investigation units is "becoming overwhelming", which is "slowing and hindering some investigations".
Soldier uses GoPro to prove wife's domestic abuse
She said: "In some forces there are simply not enough specialist staff to cope with the case loads and the increase in demand.
"This needs gripping now, but we don't think it's too late."
The report found some teams are not fully staffed due to large numbers of vacant posts, maternity leave or long term sickness absences.
Some investigations including high risk cases are being allocated to non-specialist staff due to "capacity issues".
Last year a report on the issue made a string of damning findings and concluded that only eight out of 43 forces responded well to domestic abuse.
There was a significantly improved picture in the latest inquiry, with victims receiving a better service.
Ms Billingham said: "There has been a determined effort by police leaders to make domestic abuse a priority and the attitudes and understanding of frontline police officers are improving.
"Our message is victims of domestic abuse should have the confidence to come forward and report the abuse they've suffered."
Nine forces were assessed as having a "cause of concern" while a further 15 had "areas for improvement."
Findings included:
:: Some forces were still poor at identifying and monitoring the number of repeat victims.
:: Seven forces were unable to provide data on the number of domestic abuse arrests, which HMIC said was "unacceptable".
:: A large number of victims felt that responding officers did not always understand the dynamics of domestic abuse.
:: The charge rate for domestic abuse crimes in England and Wales is 27%, a fall from 30% compared with the year to August 2013, and nearly half of forces have seen a reduction.
:: Application of domestic violence protection orders, which were introduced by most forces last year, has been limited.
Mark Castle, chief executive of charity Victim Support, welcomed improvements but said "serious concerns" remain around variations in prosecution rates which "result in a postcode lottery for many victims".
PA
Join our new commenting forum
Join thought-provoking conversations, follow other Independent readers and see their replies