Poppi Worthington: Death of baby shrouded in secrecy as coroner rules cause 'unexplained'
On Tuesday a seven-minute hearing at Cumbria Coroner's Court (not pictured) found that Poppi's cause of death could not be ascertained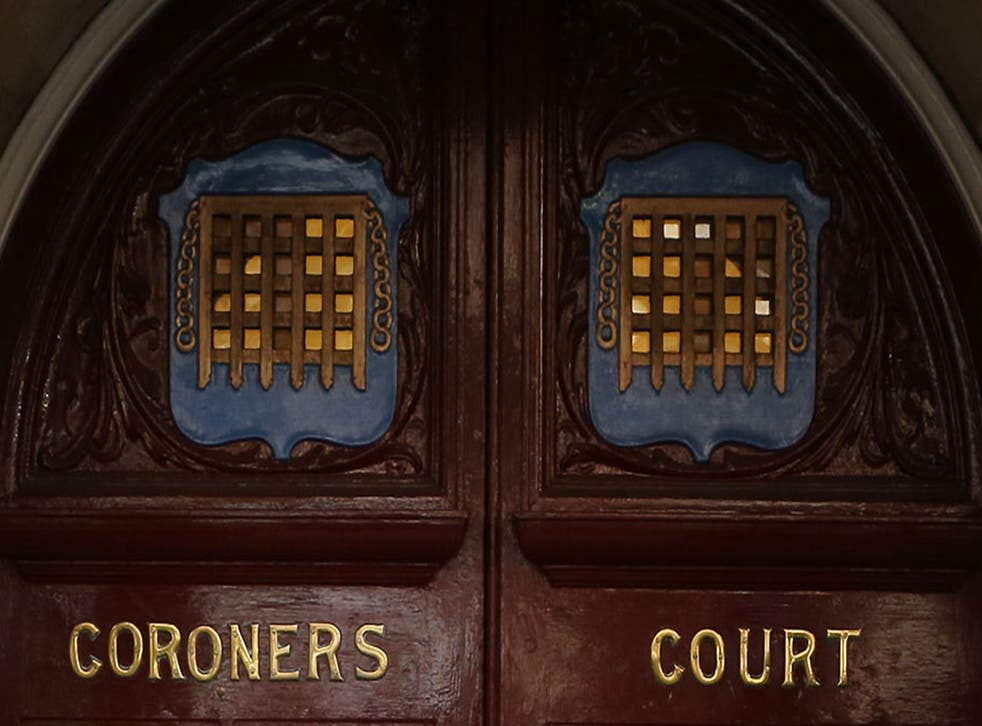 A coroner has ruled that the death of a 13-month child as unexplained.
There have been two arrests relating to the death of Poppi Worthington, though no charges have been brought forward, including that of the girl's father Paul, 46, who was questioned on suspicion of sexually assaulting her. He has been released on conditional bail until 17 December.
Poppi, 13 months, died on 12 December 2012 in Cumbria, but almost two years later the circumstances surrounding her death are still shrouded in secrecy due to a High Court order.
In a seven-minute hearing on Tuesday at the Coroner's Court, Ian Smith, the Coroner for the South and East District, did not refer to the events leading up to the baby's death, instead saying he was satisfied that earlier findings from a secret family court hearing were sufficient, before ruling that her cause of death could not be ascertained.
Meanwhile, an investigation by Cumbria Police is continuing, while an inquiry by the Independent Police Complaints Commission (IPCC) looks at whether the police response to the child's death was adequate, amid claims that an officer did not act "properly and appropriately", the Guardian reports.
Cumbria Police told The Independent: "Cumbria Police can confirm that an investigation is still ongoing into the death of a one year old girl who died in Cumbria on Wednesday 12th December 2012.
"We can confirm that the Constabulary has made a referral to the IPCC and they are conducting an investigation. Currently a number of officers are subject of the investigation and one officer has been suspended.
"The Constabulary is engaging with and awaiting the outcome of the IPCC investigation."