Population of UK cities 'almost triples' over ten-year period as young people and students seek job opportunities, says report
London's population growth has slowed because of a rise in housing costs, warns chief executive of research institute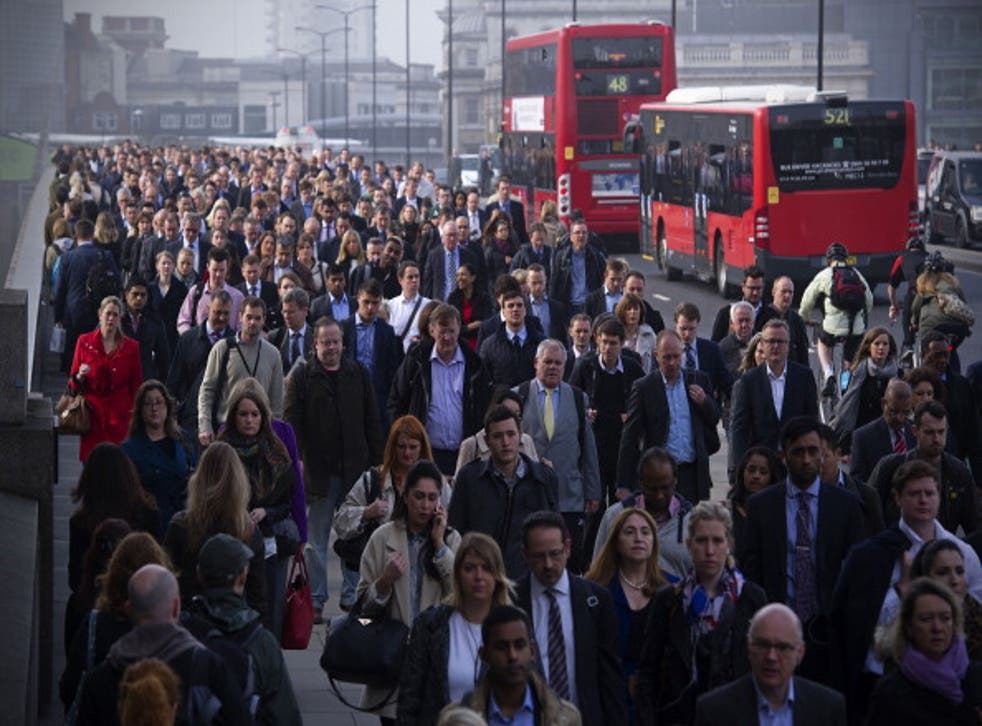 The future of city centres across England and Wales looks set to undergo a major shift as the number of 20 to 29-year-olds moving into them almost tripled over a ten-year period, says a new report.
However, the findings by Centre for Cities – a research institute, dedicated to improving the economic success of UK cities – have found the share of households in large city centres are overcrowded and have increased by 69 per cent between 2001 and 2011.
While London is known to be a major port-of-call for young professionals, the city has seen slower growth with high housing costs pricing-out many younger residents and students.
Instead, population growth has taken place in London's suburbs which have grown at twice the rate as in other large cities.
Now, though, the chief executive of Centre for Cities, Alexandra Jones, has issued a warning to policy-makers not to take the resurgence for granted but to support and sustain the need for housing and strong transport links if they don't want potential residents being put-off.
However, Ms Jones acknowledged the positive side to the boom, saying it offers policy-makers big opportunities to spur on local economies by investing in city centres to attract more jobs and make them better places to live.
She added: "In an era of continued austerity, sustaining the growth in metropolitan living is not only vital for cities, it's also important for the whole country because stronger city centre economies will generate more tax revenue for the national finances.
"This should be a priority for the Government which can help cities by creating a City Centre Growth fund to improve infrastructure for both residents and businesses in city centres."
Manchester's 20 to 29-year-old population grew by a staggering 198 per cent over the ten years, while Liverpool saw a rise of 160 per cent, as the number of jobs available to young professionals rose.
Sheffield, too, saw a 110 per cent growth because of a rise in students, as did Newcastle, according to the research based on 2011 Census data.
Join our new commenting forum
Join thought-provoking conversations, follow other Independent readers and see their replies