Retail boss fears for boardroom diversity in post-Brexit downturn
N Brown's chief executive has warned that the top jobs in retail will be given to men, as companies become 'less open to risks' following Brexit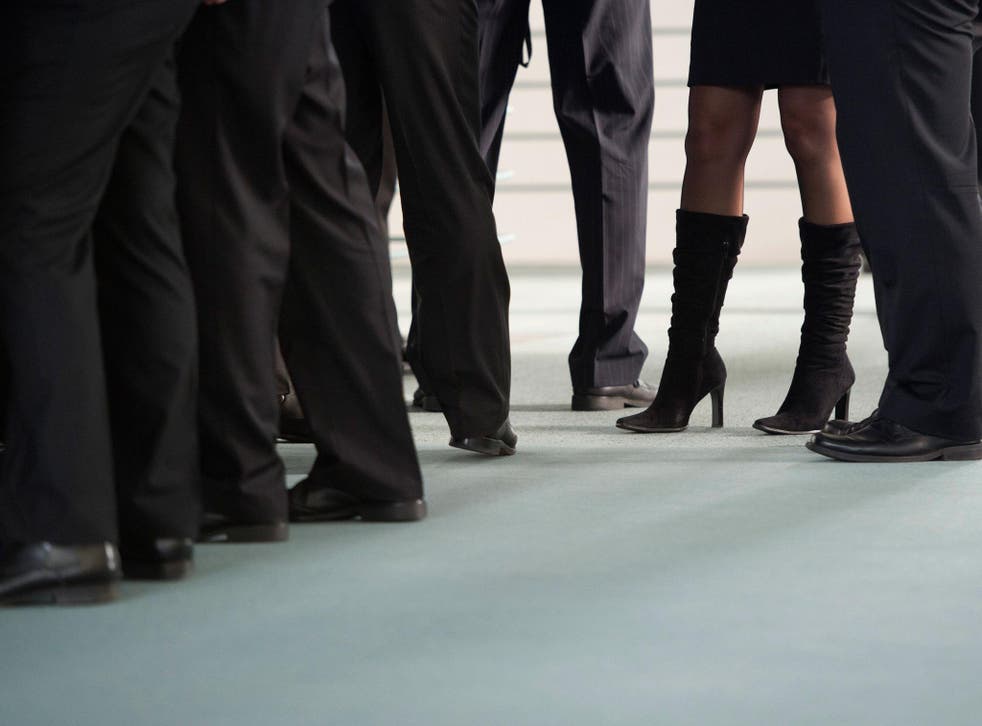 The boss of plus-size retailer N Brown has warned that fewer women may end up in top retail jobs if the industry falls victim to a post-Brexit downturn.
Chief executive Angela Spindler told the Press Association that retailers are likely to lean on seasoned executives who have experience guiding companies through recessions – and most of these are men.
This will give rising female retailers fewer chances to enter the boardroom.
"Contemporary successful businesses recognise the value of diversity... but it gets stalled when times are tough," said Spindler after appearing on a panel at the Retail Week Live conference in London.
"When times are tough and there's economic uncertainty, then businesses become less open to taking risks. And I guess because there are fewer experienced females around, just by nature of how retail has been populated to this point, then that sort of slows things down a bit."
She added: "As you know, people tend to go back to looking for people who have done it before, or have been through different phases of recession or economic downturn. So it's something that we should be alive to and manage rather than let happen."
But others believe there is a strong business case to push diversity forward, particularly when times get tough.
Jamie Broderick, chief executive for UBS Wealth Management UK, said that boardroom diversity can result in "innovative solutions".
He added: "When you have change in the business, when you have stress in a business, those are exactly the times when you need creative, diverse debate around what's next, because diversity works best in an environment where you're struggling with problems, and trying to create innovative solutions around change," Mr Broderick told the Press Association.
"The only time I think you need the old hands to come in and manage it – the way they've always managed it – is in environments where it's very, very stable and there's no requirement for change or innovation. And I think there are very few industries left where that's the case."
The post-Brexit collapse of the pound has raised pressure on retailers who have so far mitigated the fall through hedging practices that include buying foreign currencies such as dollars in advance.
The rising cost of imports is expected to force many retailers to boost their prices, a move which many economists expect will help push inflation towards 3 per cent later this year and subsequently slow down consumer spending.
Spindler said she could not rule out price rises at N Brown but said the Manchester-based retail company was hedged into the next financial year and would only resort to price hikes if other tools failed.
N Brown, which owns brands such as JD Williams, Simply Be, and Jacamo, has already been tweaking its supply chain with plans to double the proportion of its products that are sourced in the UK, from around 5 per cent last year to 10 per this year.
"We were working on that agenda anyway because of the efficiency commercially of sourcing more locally – the speed to market that it gives you," said Spindler.
"But it will certainly also now be a positive dynamic because of the currency challenges," she said.
PA
Join our new commenting forum
Join thought-provoking conversations, follow other Independent readers and see their replies