Post Office workers call fifth strike since Easter
Union boss cites 'growing unrest' among employees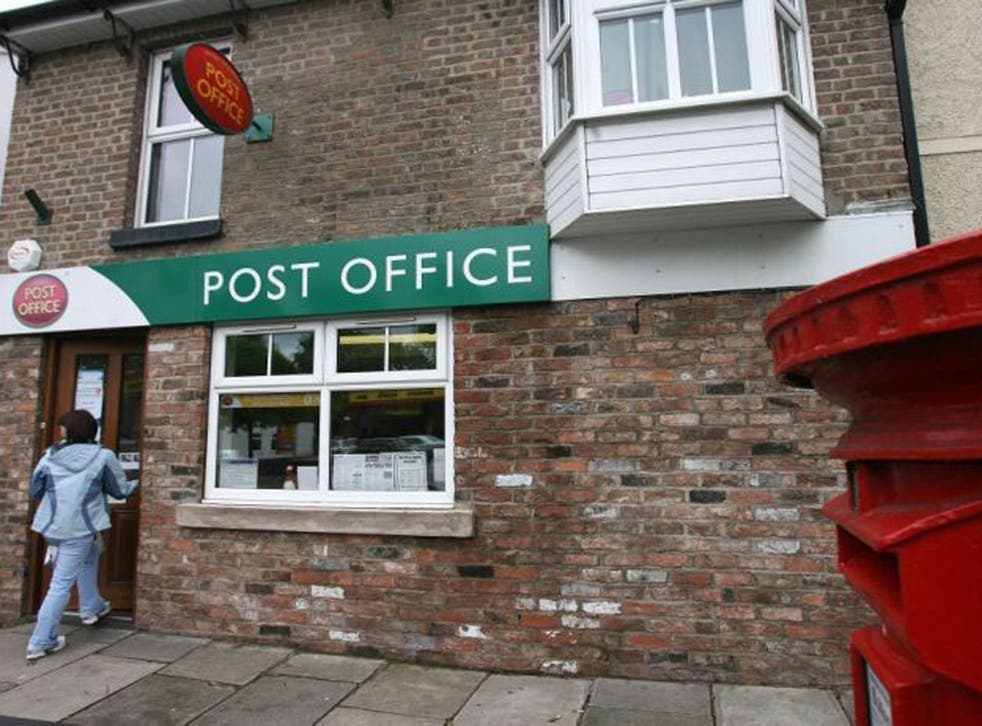 Post Office workers are to strike for the fifth time since Easter to demonstrate against "deeply unpopular" proposals that will see 70 high street branches closed.
Employees at the Post Office's "Crown" branches will cease work on Tuesday, May 28 in protest against the planned closures, which could affect up to 800 jobs across the country.
The strike action will occur across 373 stores and could be observed by 4,000 staff, after union members voted nine to one in favour of strike action. Strike action has already been observed on March 30, April 19, April 29 and May 7 of this year.
Dave Ward, deputy general secretary of the Communication Workers Union (CWU) said that strike action had to happen to deal with the "growing unrest" among employees. "It's time that management responded to workers' concerns. There is massive public opposition to the closure and franchise plans and Post Office management have had to admit that their figures on our pay claim were wrong. They cannot continue to plough blindly ahead with deeply unpopular and unnecessary plans."
The Post Office responded with disappointment at the CWU's decision.
Kevin Gilliland, Network and Sales Director at the Post Office said that every hour of strike action causes a serious disruption in service for customers and a loss of profit.
Gilliland said: "We want to end this dispute, but we must also ensure that our high street branches do not fail in the future."
The Post Office has also challenged claims made by CWU that its cash payments are linked to unreachable transformation targets, arguing that its future targets are achievable and will be shared with the union.
Support for strike action is increasing every day, said Ward, who thanked customers, politicians and local communities for their support. Ward added: "We're fighting to protect Post Office jobs and services which are clearly valued. We still believe a common way forward can be found, but it needs Post Office management to focus on a joint resolution, rather than sticking blindly to their flawed plans and throwing money at sending managers out to cover strike days."
The CWU say that talks have been held during the last week and no progress had been made over major issues, leaving them with "little option" other than to serve notice for more strike action. They did score a minor victory however, by securing an extra £100 payment for union members during their last meeting.
CWU also cite their choice of action as related to outstanding issues over pay, arguing that the closing and franchising plans are meeting stiff opposition across the country. This, they say, is evidenced by the petitions and opposition voiced in public meetings.
The Post Office currently operates a national network of over 11,800 branches, serving 20 million customers a week. In a statement, the Post Office stressed that the branches selected for potential closure are "not a reflection in any way on abilities of the hard working colleagues who work in these branches."
Additional reporting by PA
Join our new commenting forum
Join thought-provoking conversations, follow other Independent readers and see their replies