Pranksters leave 25ft model triceratops in centre of Isle of Wight high street
The triceratops is called Godshilla and is usually stationed in Godshill's Jurassic Garden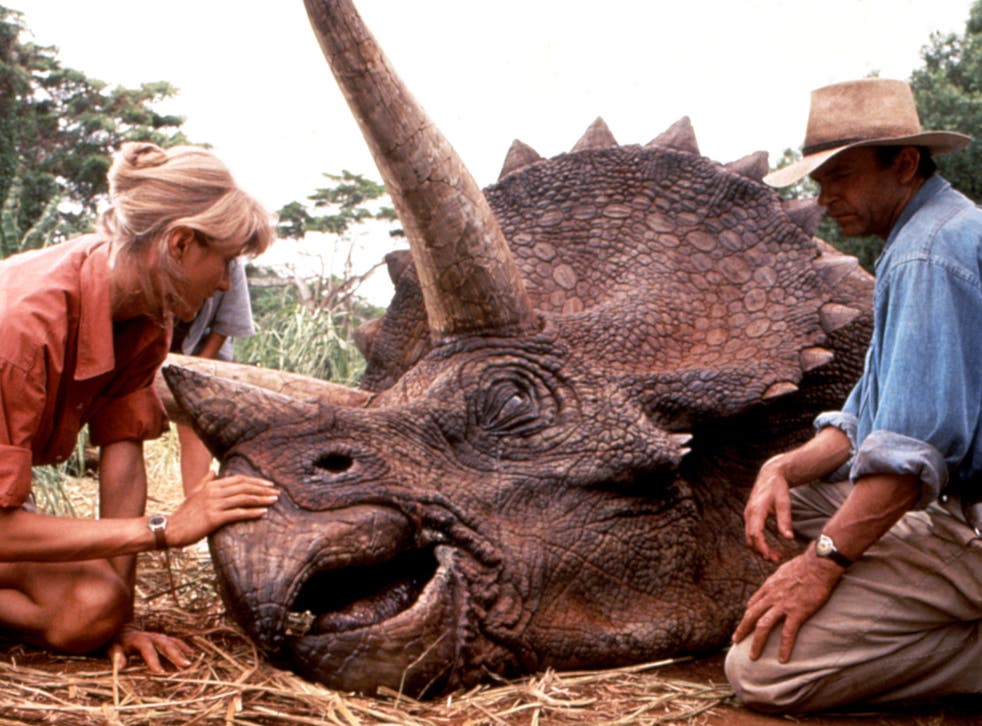 A 25ft model triceratops has been discovered in the centre of a high street on the Isle of Wight after pranksters dragged it into the road.
Local resident Chris Hollingshead snapped a picture of the model on his drive home from work in the early hours of Saturday morning when he discovered the replica dinosaur blocking the road.
"That priceless moment when you're driving home from work at 3am and the road is blocked by a 20ft triceratops!!!" he wrote, posting the picture of the situation.
The triceratops belongs to Martin Simpson, who owns Island Gems, a business in Godshill selling prehistoric gems and fossils. The model is from his 'Jurassic Garden' which features scientific specimens, models and Jurassic plants.
"It takes about five blokes to move the dinosaur a couple of inches, so it was definitely a concerted effort and drink was probably involved," he told the BBC.
The model, named Godshilla, will be kept more securely after the incident, Mr Simpson added.
Local business owner Lisa Choi, who owns The Taverners opposite Island Gems, said this is not the first time people have had fun with the model dinosaur.
"It must be the same people who tied balloons round its neck and put tinsel over it for Christmas," she told the Isle of Wight County Press. "They've gone one step further this time."
Join our new commenting forum
Join thought-provoking conversations, follow other Independent readers and see their replies