Prince Charles 'plans' historic royal trip to Iran
The prince visited the Iranian city of Bam in October 2004 after an earthquake devastated the area, nut this was in his capacity as president of the British Red Cross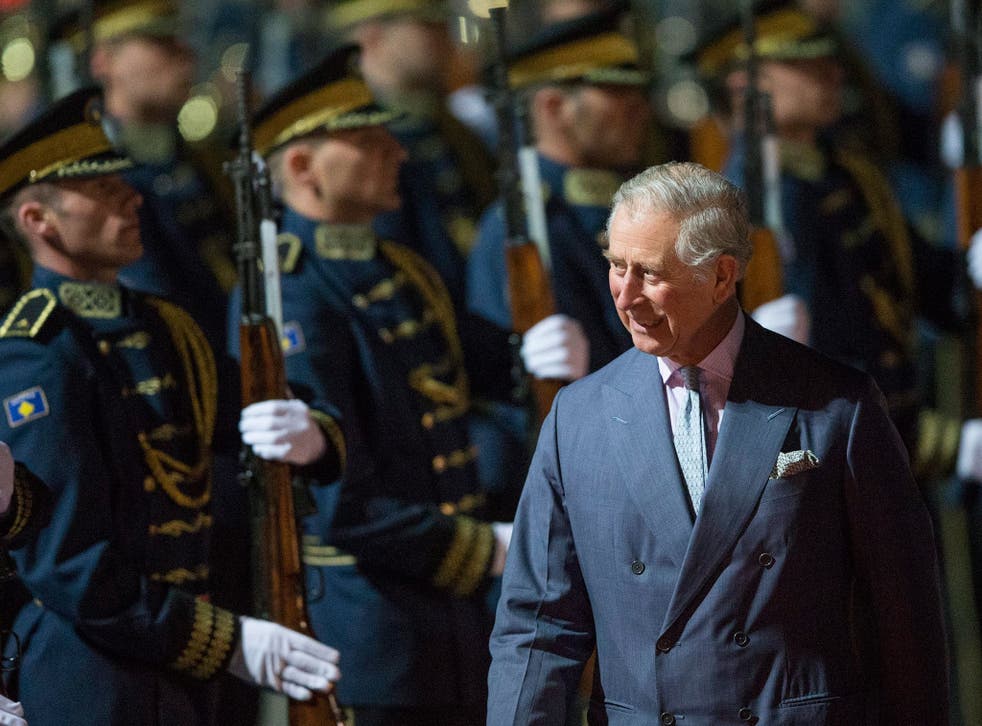 The Prince of Wales is expected to visit Iran, in what will be the first official royal trip to the country for more than 40 years.
The Foreign Office and Clarence house are in talks with the authorities in Tehran about arranging a tour for Prince Charles this autumn, a royal source told The Sunday Times.
The proposed trip has been made possible as a result of an international deal made between international bodies last year, in which nuclear sanctions on Iran were lifted.
It is hoped that Prince Charles' trip will help to boost trade and commercial links between the two countries, as well as marking a significant change in Anglo-Iranian relations.
A Clarence House spokesman said: "The autumn tour is not confirmed." But the newspaper source was quoted as saying: "The prince is very keen to visit Iran. He hopes he would be able to use his role as a diplomat to further encourage the relationship and dialogue between the two countries,"
These properties caught the eye of Iranian buyers

Show all 15
This is not the first time in recent years the prince has travelled to Iran – he visited the Iranian city of Bam in October 2004 after an earthquake devastated the area. However, officials have said that particular trip was made in his capacity as president of the British Red Cross charity, and not as a royal figure.
The last official royal visit to the conservative country was made by Queen Elizabeth the Queen Mother in 1975, four years before the Iranian revolution to overthrow the Pahlavi dynasty.
Prince Charles is said to have a strong interest in Persian history and helped to fund an Iranian documentary about the life of the Persian poet and theologian Rumi.
Should the trip go ahead, he hopes to meet President Hassan Rouhani and Iranian business leaders, as well as visiting ancient cities such as Isfaham and Shiraz.
In August last year, Philip Hammond became the first British Foreign Secretary to visit Iran for more than a decade, a trip he said was a "symbol of warming relations" between the two nations. He later warned that relations would take place "within the confines that will always be imposed by the fact that we have fundamentally different views".
Britain, which has historically been viewed with mistrust by Iranians, reopened its embassy in Tehran only last year, four years after it was closed when protesters stormed the site and set fire to part of the complex.
Join our new commenting forum
Join thought-provoking conversations, follow other Independent readers and see their replies