Prince Charles urges religious leaders to ensure followers respect other faiths, calling Middle East threat to Christianity 'a tragedy'
"Thankfully despite this bleak picture, there are inspirational members of different faiths joining together to overcome division and hatred," he said.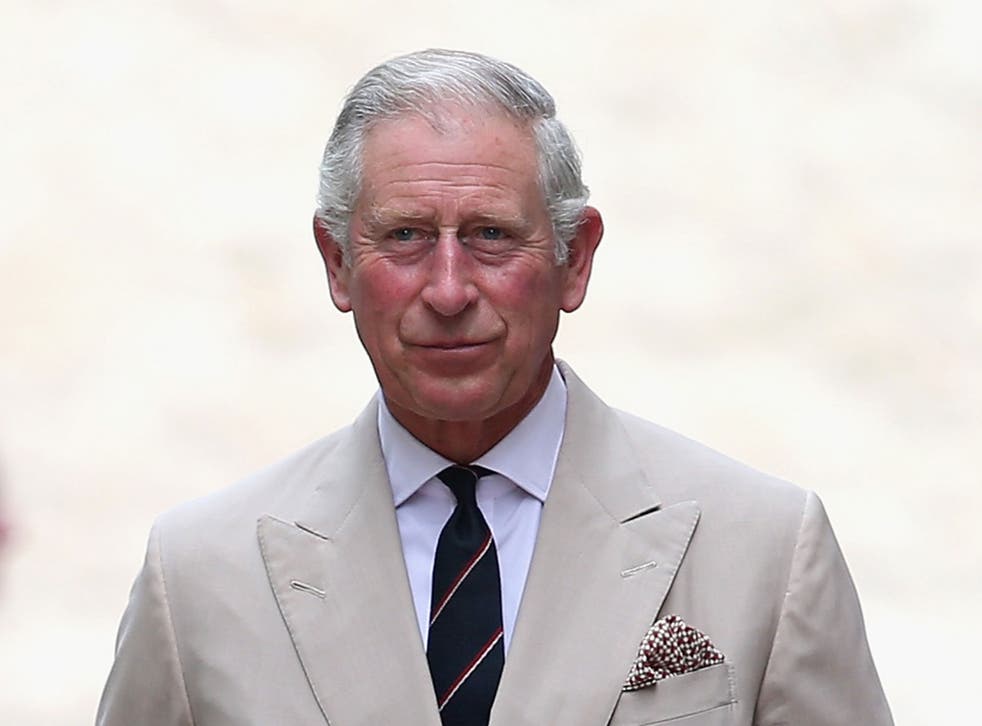 Prince Charles has urged religious leaders to ensure followers respect people from other faiths, as he called the threat to Christianity in the Middle East an "indescribable tragedy" in a region where people have "lived peaceably for centuries".
In a video message recorded to coincide with the publication of a report by the Roman Catholic charity Aid to the Church in Need, the Prince suggested the situation could be improved if religious leaders spoke out.
"First and foremost, rather than remaining silent, faith leaders have, it seems to me, a responsibility to ensure that people within their own tradition respect people from other faith traditions.
"We have yet to see the full potential of faith communities working together," he said.
The document released today in the House of Lords suggests that religious freedom across the world has entered a "period of serious decline" in the past two years, the Guardian reported.
Christians are the "most persecuted religious minority" partly because of their "wide geographic spread and high relative numbers," according to the report.
It went on to warn that Muslims are also "experiencing a serious degree of persecution and discrimination, both at the hands of other Muslims, and from authoritarian governments."
Addressing the situation in the Middle East where extremist Isis fighters have targeted members of all religions including their own, Prince Charles said: "We have learnt with mounting despair of the expulsion of Christians, Muslims and Yazidis from towns which their ancestors have occupied for centuries."
Iraq crisis: Yazidi nightmare on Mount Sinjar

Show all 15
"Thankfully despite this bleak picture, there are inspirational members of different faiths joining together to overcome division and hatred."
The report also shows that Muslim countries appear most frequently on the list of states with the most serious religious violations.
Prince Charles stated that it is "essential" for governments to protect citizens' rights to practise their faith and said that "even in the west this is often challenged."
"Sadly, in many other countries an absence of freedom to determine one's faith is woven into laws of the nation.
"It seems to me that our future as a free society - both here in Britain and throughout the world - depends on recognising the crucial role played by people of faith," he stressed.
"And, of course, religious faith is all the more convincing to those outside the faith when it is expressed with humility and compassion, giving space to others, whatever their beliefs," he added.
He also went on to echo his previous suggestions that if he is made King, he would not want to be seen as "Defender of the Faith", the title held by each monarch since Henry VIII, but as Defender of Faith in general.
Join our new commenting forum
Join thought-provoking conversations, follow other Independent readers and see their replies