Racism 'on the rise' in UK with 1 in 3 people admitting prejudice
The British Social Attitudes Survey found a link to the immigration debate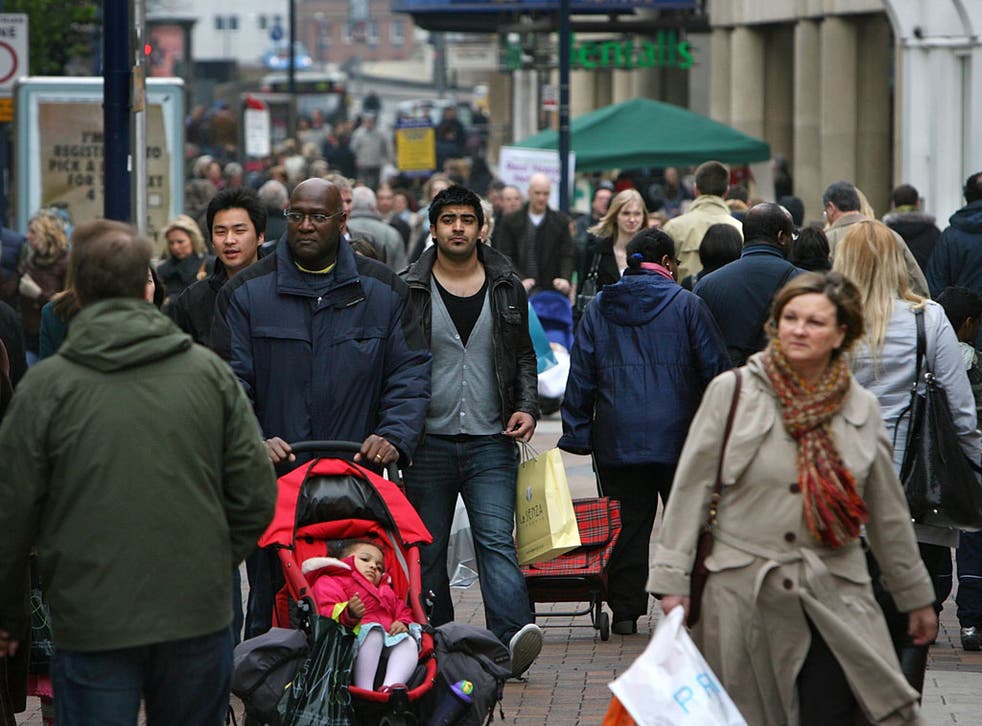 The 9/11 terror attacks and fears about increased immigration could be to blame for an increase in the number of Britons who admit to being racially prejudiced, according to a new study.
According to the 2013 British Social Attitudes Survey, nearly a third of people in Britain admitted being racist on some level. In 2001, that figure was just 25 per cent and researchers believe little headway is being made to tackle bigotry.
It is still an improvement on the 1980s, when 36 per cent of people classed themselves as racist, and there was another small spike in 2011.
About 30 per cent of those answering the survey described themselves "very" or "a little" prejudiced against people of other races.
Researchers believe the apparent rise in racism could be fuelling the current row over immigration that sent voters in their droves away from the main parties to Ukip in last week's elections.
They called on political leaders to react to the apparent increase in racism.
More than nine in 10 of people who admitted to some level of prejudice also wanted a reduction in immigration levels, in comparison to around seven in 10 who denied being racist.
Penny Young, chief executive of NatCen Social Research, which conducted the survey, called the findings "troubling".
She said: "Levels of racial prejudice declined steadily throughout the nineties, but have been on the rise again during the first decade of this century. This bucks the trend of a more socially liberal and tolerant Britain.
"Our local and national leaders need to understand and respond to increased levels of racial prejudice if we are to build strong local communities."
People living in inner London were least likely to describe themselves at racist (16 per cent), compared to the West Midlands, where 35 per cent of respondents said they were.
Levels of prejudice rose with age, with the highest among over-55s, and those with no qualifications.
Speaking on BBC Radio 4's Today programme, Ms Young said self-reported prejudice was very difficult to study in detail.
She suggested the 9/11 attacks in New York and heightened concerns about immigration were possible reasons for the increase since 2001, when racism had seemed to be in "inexorable decline".
"In about 2001, it seemed to change, and we think there are probably two possible things that are driving this. One, it was a very marked turning round in 2001, so it may well be an impact of 9/11, that people started to feel more fearful, or to do with people feeling concerned about the impact of immigration in their own area or being fearful of the impact of immigration in their own area."
The British Social Attitudes Survey has been conducted annually since 1983 and the most recent data used 3,244 interviews with a random sample of British adults.
It also covered political issues, social and moral attitudes and opinions on gender roles and the family.
Join our new commenting forum
Join thought-provoking conversations, follow other Independent readers and see their replies