Radio host Paul Gambaccini will face no charges in Yewtree investigation
The CPS said there was "insufficient evidence" to prosecute the broadcaster for alleged historic sex offences dating back to the 1980s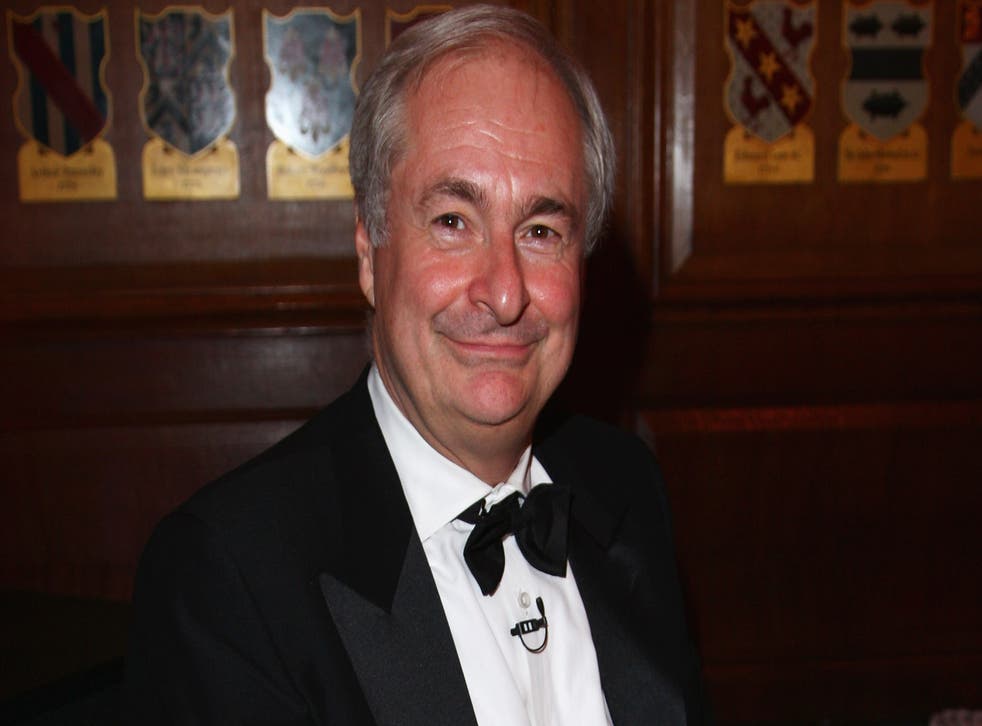 Radio and TV broadcaster Paul Gambaccini has been told he will not face charges over allegations of historic sexual offences.
He was held in October last year over incidents that were alleged to have taken place in the early 1980s, however, prosecutors today said that there is "insufficient evidence" to take the case further.
Mr Gambaccini, 65, who had been working at the BBC, had been arrested as part of the Metropolitan Police's Operation Yewtree.
He has always maintained his innocence and today said that he will not be giving interviews or making "provocative statements" as "to discuss horror in this way is to trivialise it".
"I will never trivialise the 12 months of trauma to which I have been unjustly subjected," he added in the statement.
"I would like to thank my friends, my lawyers and the people of this country for their support during the past year.
"Wherever I have gone, I have been stopped in the street by members of the public offering encouragement. I am very grateful. I'll be back at work soon."
At the time of his arrest he had been presenting a Saturday show on Radio 2, which he subsequently stopped working on, but following today's decision by the Crown Prosecution Service (CPS) will be in talks to return.
A BBC spokesperson said: "We will be meeting Paul to discuss next steps shortly and will make any announcements in due course."
Mr Gambaccini spent a year on police bail in addition to an unnamed 75-year-old man who had also been arrested on the same day. Neither of them will face any further action.
Baljit Ubhey, from the CPS, said: "Having carefully reviewed this case, we have decided that there is insufficient evidence to prosecute in relation to allegations of sexual offences made by two males believed to be aged between 14 and 15 at the time of the alleged offending.
"Each allegation was considered on its own merits and we have concluded that the available evidence does not offer a realistic prospect of conviction for any of the alleged offences.
"The complainants have been informed and we will be writing to them to more fully explain our decision and offer a meeting should they wish to discuss the matter in more detail."
Join our new commenting forum
Join thought-provoking conversations, follow other Independent readers and see their replies