Reading Festival 2014: Two arrested on suspicion of raping young woman
The pair arrested include a 14-year-old teenager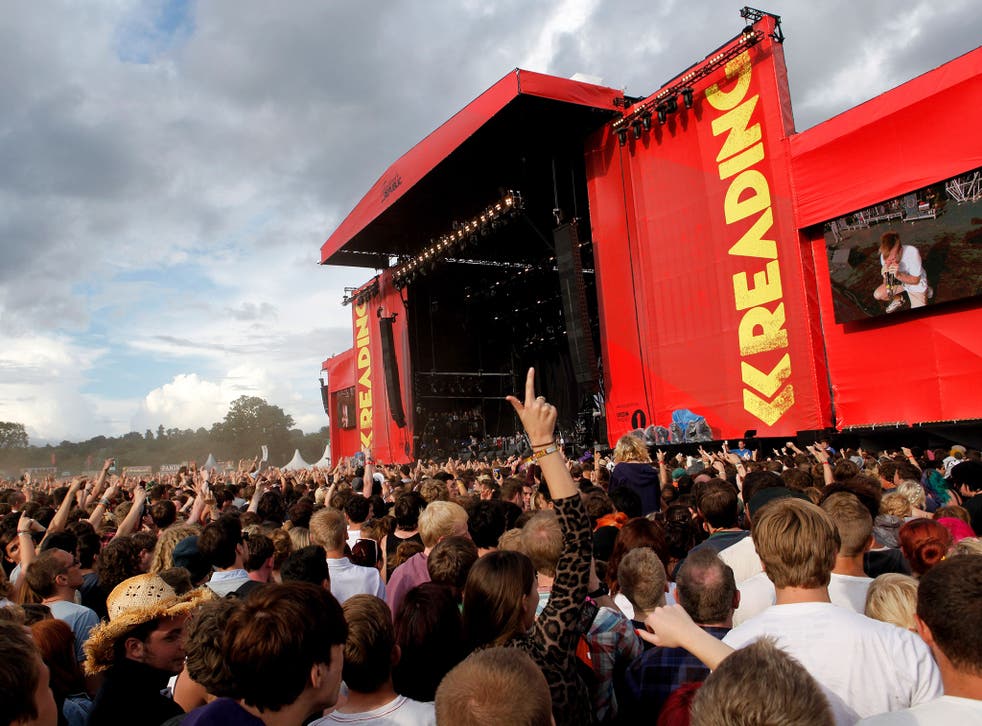 A 14-year-old boy and a 31-year-old man have been bailed after being arrested on suspicion of raping a young woman at Reading Festival.
The 19-year-old victim reported that she was raped in a caravan on the festival traders' site on Thursday night.
She said she had earlier met a man and a boy near an ice cream van opposite a mobile phone charging point in one of the campsites.
The boy, 14, from Surrey, and a man from London, 31, were being held in police custody on suspicion of rape, Thames Valley Police said, but have now been released on bail. A condition of their bail includes them staying away from the festival for the rest of the weekend.
Chief Inspector Dave Parker said: "There is currently a scene watch in place and I would like to reassure those attending the festival that crime levels remain low and crimes of this nature are very rare.
"Officers are patrolling the site to support on-site security and if anyone has any concerns, please feel free to approach our officers to discuss these."
Police said there have been 21 crimes at the festival site since Wednesday so far, including five alleged drugs offences and 13 suspected thefts.
Mr Parker said: "I know many people will be celebrating their A-level and GCSE results and officers are working to make sure this is a safe environment in which to have fun."
Last year, the festival saw a rare death, when 17-year-old Esmé Blore-Rimmer was taken ill, and later suffered a fatal cardiac arrest.
The arrests came as festival-goers began arriving at the site to watch acts including the Arctic Monkeys, Blink-182 and Paramore.
Join our new commenting forum
Join thought-provoking conversations, follow other Independent readers and see their replies