Redundancies made at Buckingham Palace as Queen tries to cut costs
The Royal Household was accused of mismanaging its finances by the government last year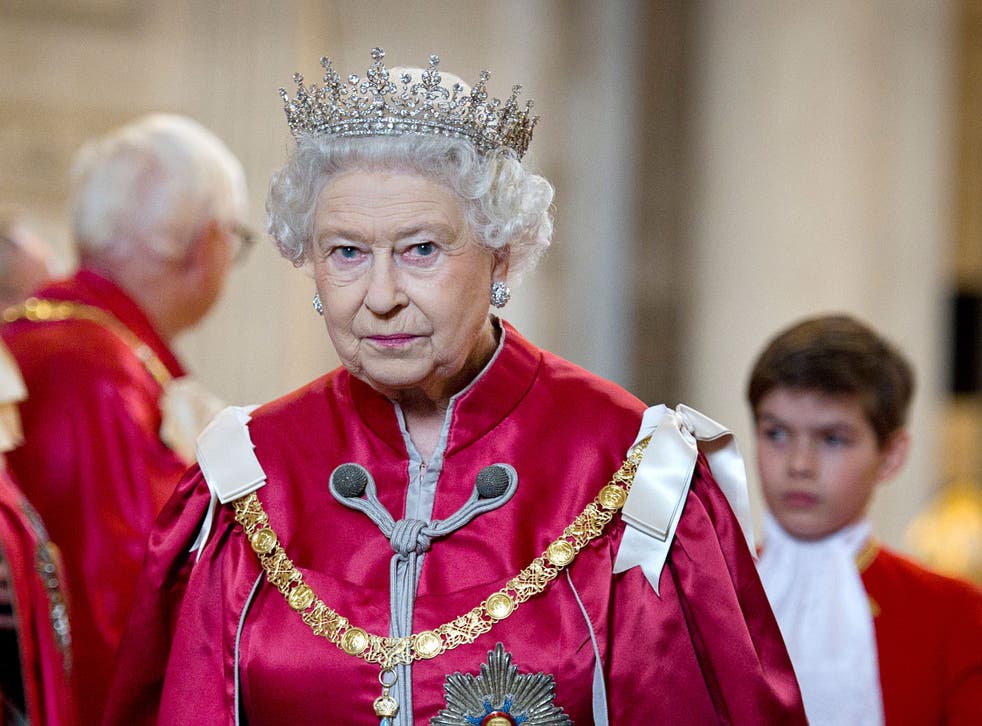 Cost-cutting measures at Buckingham Palace have led to staff being made redundant, and sources inside the palace say that morale is at rock-bottom.
At least four members of senior, long-serving staff are believed to have had their jobs axed in the last few months, and reportedly face losing their Royal Household-provided homes.
Buckingham Palace porters apparently have had their overtime stopped, but are still expected to do the same amount of work.
A spokeswoman for the Palace confirmed that redunancies had been made, but said that staff are "proud to work for the Royal Household", and said that "morale at Buckingham Palace continues to be high".
The spokeswoman did not address the number of job cuts or the stopping of overtime for porters.
It is the latest development in a series of money-saving measures employed by the Royal Household, which was accused of "mismanaging" its finances by the Public Accounts Committee last year.
The Queen was given a handout of £37.9 million last year by the government in the form of the Sovereign Grant, which is to be used to fund the cost of maintaining royal residences, many of which are in urgent need of repair, and the Queen's public duties.
She'll get a £40 million grant this year, continuing the trend of the Sovereign Grant rising above the rate of inflation each year.
A 2010 Freedom of Information request showed that the Queen had asked ministers for a poverty handout to help heat her palaces, the bills for which had reached an "untenable" £1 million a year.
Her request was denied, due to fears that it would result in a public relations disaster for the Queen and the Government.
Join our new commenting forum
Join thought-provoking conversations, follow other Independent readers and see their replies