Refugees are discussed with the same attitude we held towards Jews during WWII, says Green MEP
'We are witnessing a deafening cacophony of xenophobic voices'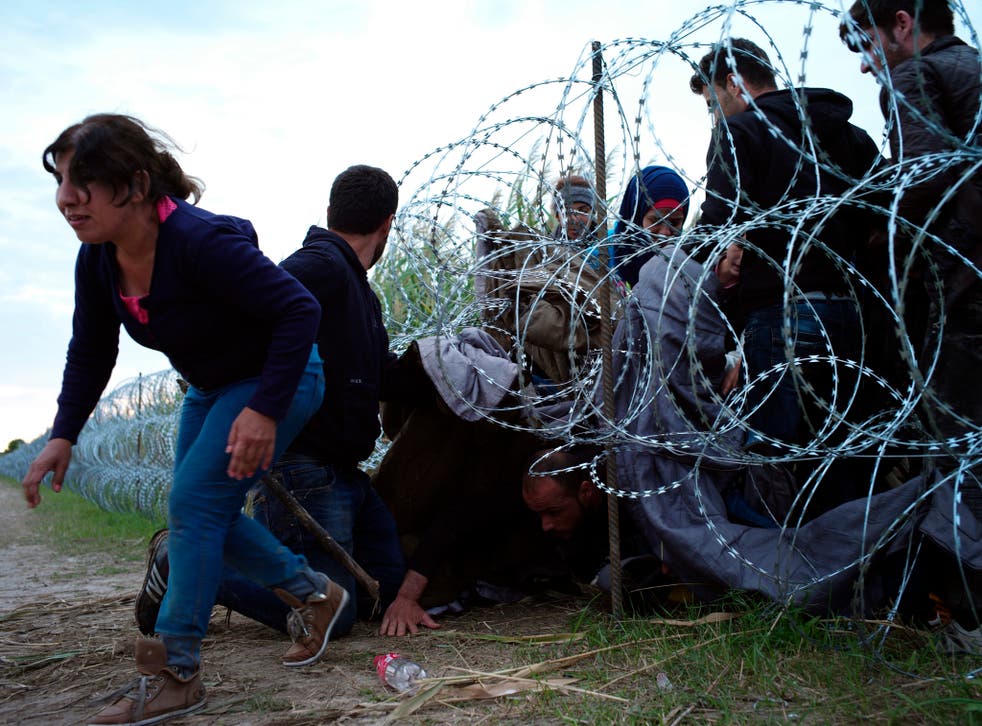 The way refugees are discussed in Europe is a frightening parallel to the anti-Semitism directed towards Europe's Jews during the 1930s and the Second World War, a Green Party MEP has said.
Writing in the New Statesman, Molly Scott Cato says: "As Europe faces its worst refugee crisis since the Second World War we are witnessing a deafening cacophony of xenophobic voices in response to people fleeing their own present-day horror.
"We must therefore reflect on whether there is an uncomfortable parallel in the language being used to describe those seeking asylum today and the language used to describe Jews seeking refuge in the 1930s."
Cato draws comparisons to a Daily Mail headline from 1938 which reported "Stateless Jews pouring into this country" and warned of "aliens" entering the UK through the "back door".
She also writes that public debate "conflates three quite different movements of people: free movement within the EU, irregular or unauthorised migration and the plight of the Middle Eastern refugees."
The UN defines refugees as "people fleeing armed conflict or persecution" and describes migrants as those who choose to move "mainly to improve their lives by finding work".
Cato suggests EU countries should co-operate over the acceptance of refugees and work to help them find safe routes to asylum.
Finally, she implores the British people to "recall our proud history of offering asylum".
Today, Home Secretary Theresa May blamed a "broken European migration system" for the refugee crisis in which thousands have died fleeing civil war and poverty across Africa and the Middle East.
Join our new commenting forum
Join thought-provoking conversations, follow other Independent readers and see their replies