The road to happiness? Don't catch the bus to work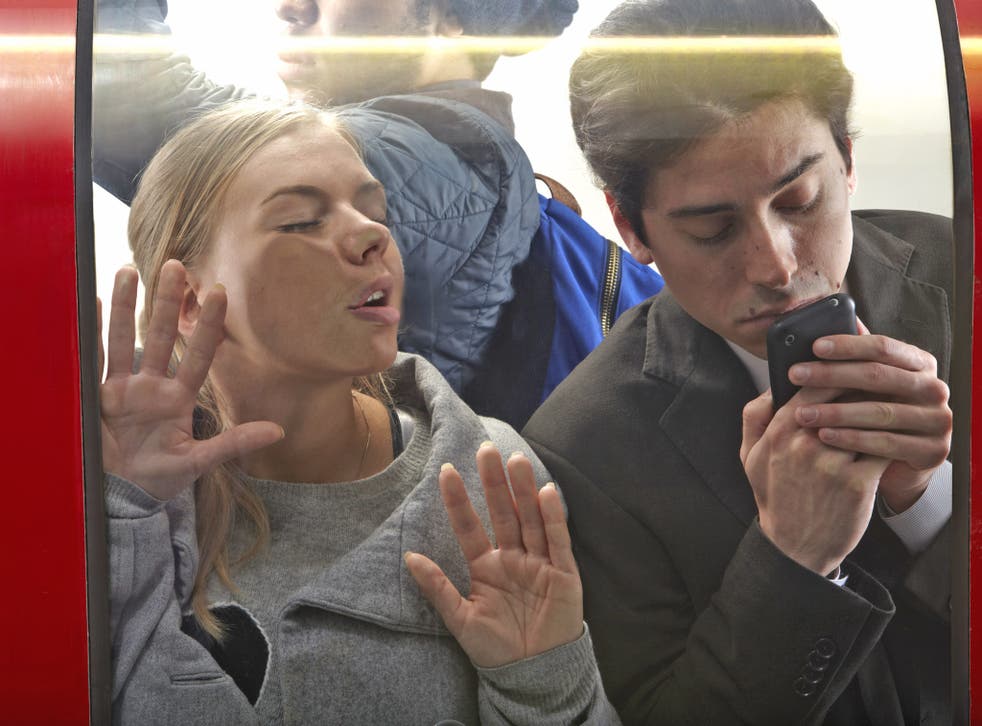 It was Margaret Thatcher who is credited with irrevocably damaging the image of bus travel when she reputedly branded anyone over the age of 26 still using one as a "failure".
New research however suggests that commuting by bus for more than half an hour each way remains the mode of transport likely to leave you anxious and dissatisfied whilst feeling less happy and worthwhile.
According to new data from the Office for National Statistics no form of commuting greatly enhances overall levels of human joy, with those forced to travel to a job claiming to suffer more negative feelings than those who stayed at home.
The study of 60,000 people found that each 10 minute increase in commuting time had a statistically significant impact on wellbeing. Whilst those who travelled for a quarter of an hour or less each way were relatively unscathed, those with a journey time of between 61 and 90 minutes reported feeling worst hit.
The average British commute is around 40-45 minutes – the highest in Europe. Yet when one way trips exceeded 90 minutes the harmful effects virtually disappeared, suggesting that so-called extreme commuters were making the long haul to more satisfying and rewarding jobs.
But the research pointed out that there was a fine balance between the costs of daily travel and the leafy rewards it could offer.
"Given the loss of personal well-being generally associated with commuting, the results suggest that other factors such as higher income or better housing may not fully compensate the individual commuter for the negative effects associated with travelling to work and that people may be making sub-optimal choices," researchers concluded.
And they found that walking and cycling, long regarded as desirable health-enhancing, stress-busting pursuits, may not be quite such a good way to get about after all. Biking and walking all scored less highly in some areas of wellbeing than travelling by car, van or minibus – with particularly high levels of anxiety reported among those required to travel for more than 30 minutes on foot each way to work. Train travel was also more likely to induce anxiety than going by car.
But it was poor old bus travel that fared worst. "Long bus or coach journeys to work lasting more than 30 minutes were associated with a loss of personal well-being across all four measures," it found.
Bus transport expert Andrew Braddock said market research revealed that bus passengers reported satisfaction levels of nearly 90 per cent – on a par with customers of premium retailers such as Marks & Spencer.
"The overall market for bus travel is the lower socio-economic group, that is a fact. In many ways we are in contrast to continental Europe and closer to the United States where it is the poorer groups who tend to ride the bus.
"But the better bus companies in the UK now have vehicles that look more like coffee shops, with leather seats and wi-fi as well as on-board information systems so that people know if there is a delay," he said.
Claire Haigh of campaign group Greener Journeys rejected the suggestion that the private car was less stressful than public transport. "Research in 2010 shows that commuting to work by car is a third more stressful than going by bus. On a bus you might be caught up in delays but you can use your time more productively by reading or doing emails," she said.
Join our new commenting forum
Join thought-provoking conversations, follow other Independent readers and see their replies