Rotherham child sex abuse scandal: No charges to be brought against senior council figures despite 'cock-up'
Report finds there were 'substantial organisational failings' but author says it was more 'cock up than conspiracy'
Wednesday 06 September 2017 19:10 Comments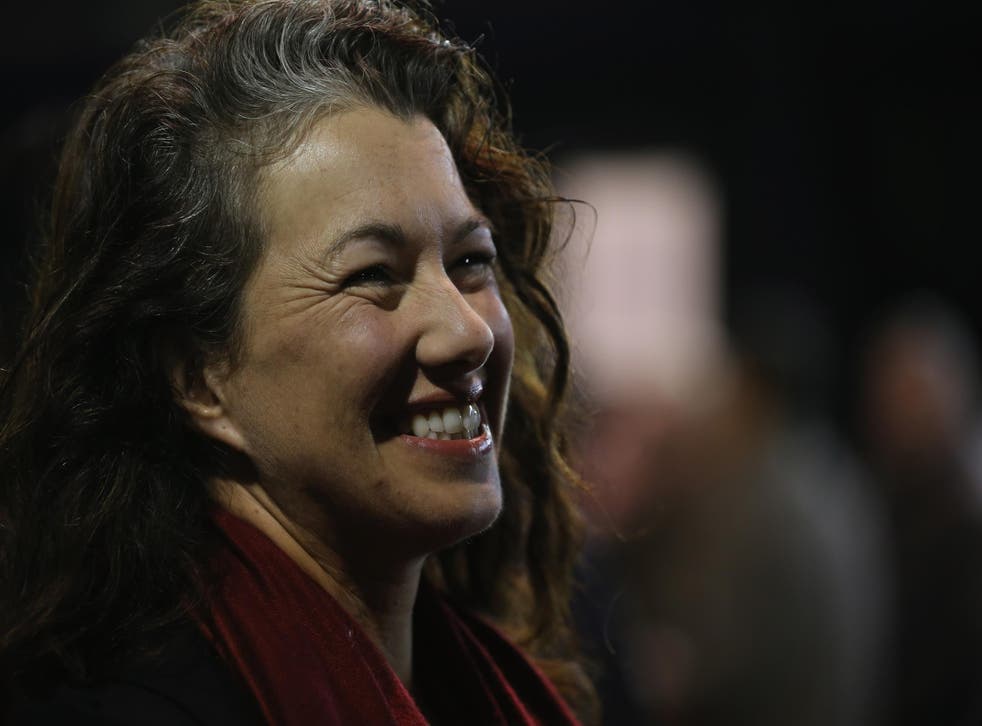 Senior council figures on Rotherham Metropolitan Borough Council (RMBC) will not face charges despite "substantial organisational failings" that left 1,400 children at risk of sexual abuse.
A series of reports have concluded that no council managers who served between 1997 to 2013 should face action despite "missed opportunities" and "errors of judgment".
A 114-page report by the Gowling law firm, looked at the performance of several senior council figures and although it found widespread evidence of poor practice, it recommended that only two social workers should be investigated further.
The report's author, Mark Greenburgh, said the investigations were hampered by missing documents. He added that by 27 people, including former senior officers, refused to participate with his inquiries, but he nonetheless concluded that it was more "cock-up than conspiracy" at the local authority.
Sarah Champion, the MP for Rotherham, described the findings as a "complete wasted opportunity to allow the town to move forward."
"I had hoped that today's publication of the reports into Rotherham metropolitan borough council (RMBC) preventing child sexual exploitation would draw a line under the catalogue of errors that led to our children being let down so badly by those supposed to protect them," she told The Guardian.
"However, despite these huge failures, leading to at least 1,400 victims being let down, it appears that no individual at RMBC has yet been held to account for their role."
She added "How are the survivors meant to rebuild their lives without the closure these reports could have brought? How is Rotherham meant to have confidence that this will never happen again unless we know exactly what went wrong? This feels like a completely wasted opportunity to allow the town to move forward."
World news in pictures

Show all 50
The report was commissioned to investigate thecouncil after Professor Alexis Jay's report in 2014 highlighted the case of 15 victims of child sexual abuse.
It estimated 1,400 children were abused over a 16-year period predominantly by groups of men of Pakistani heritage.
The latest report has noted that political correctness was a stumbling factor in dealing with the issue as some council workers "had concerns about the portrayal of the race/ethnicity of the perpetrators" of the child abuse.
Register for free to continue reading
Registration is a free and easy way to support our truly independent journalism
By registering, you will also enjoy limited access to Premium articles, exclusive newsletters, commenting, and virtual events with our leading journalists
Already have an account? sign in
Join our new commenting forum
Join thought-provoking conversations, follow other Independent readers and see their replies