Rotherham Council shuts down Jamie Oliver's Ministry of Food over health and safety concerns
Celebrity chef set up the healthy eating centre after parents were filmed passing burgers and fizzy drinks through school gates where Oliver's menu was being served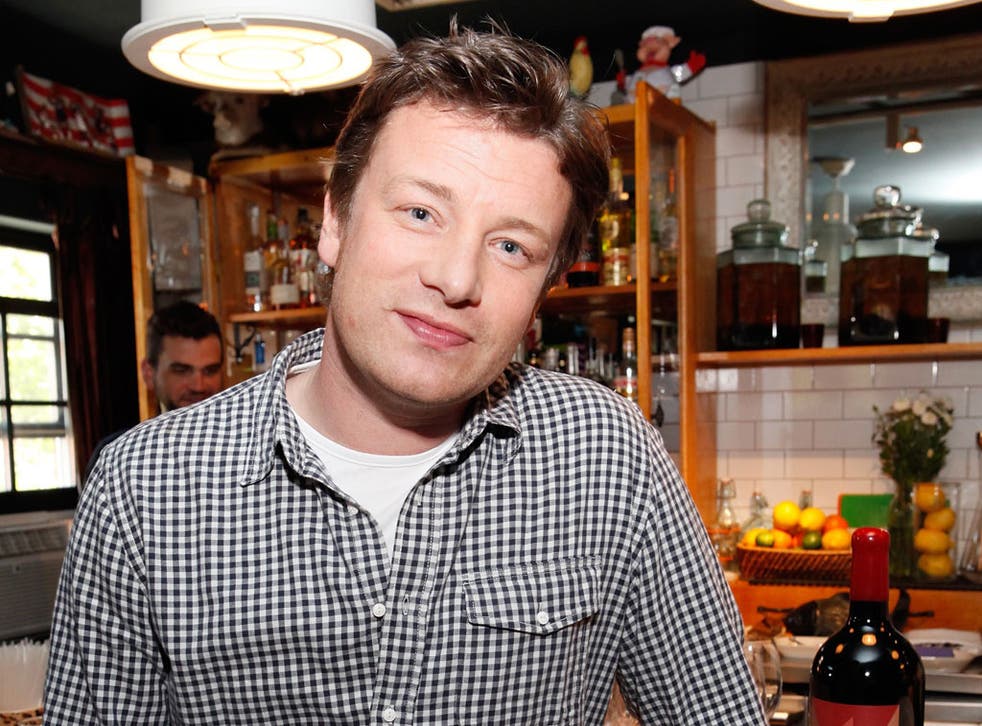 Jamie Oliver's Ministry of Food centre has been temporarily shut down by Rotherham Borough Council, "for the welfare of staff and the public".
Rotherham Council confirmed in a statement they had temporarily shut down the Ministry on Wednesday following health and safety concerns raised by the seven members of staff employed there and their trade union. On Wednesday, a council spokesperson confirmed the closure was to allow for a review of the premises.
Ina statement, they said: "As the welfare of the staff and the public is our main priority, the shop has been closed to enable a full survey of the premises to be carried out. This is to ensure that the building continues to be suitable to run the Jamie's Ministry of Food cooking programme.
"There are no issues relating to the safety or quality of the food produced and sold."
The award-winning chef opened his flagship centre in 2008 to provide healthy cooking workshops and a community cafe for residents in Rotherham.
Oliver launched the centre, on All Saints' Square, after parents were filmed passing fast food and carbonated drinks through school fences to their children. Since opening its doors, more than 10,000 people are believed to have passed through, and healthy eating cooking classes have been held across the area.
The Ministry of Food was initially funded by Rotherham Council until it became a social enterprise in 2011. There are now centres in Leeds, Bradford, Newcastle, Alnwick and London.
On Wednesday, the Ministry of Food said: "Rotherham Borough Council are working with the Jamie Oliver Foundation so that the centre can reopen at the earliest opportunity."
Join our new commenting forum
Join thought-provoking conversations, follow other Independent readers and see their replies