Royal baby watch: Buggies, birth signs and bookies - the latest regal rumours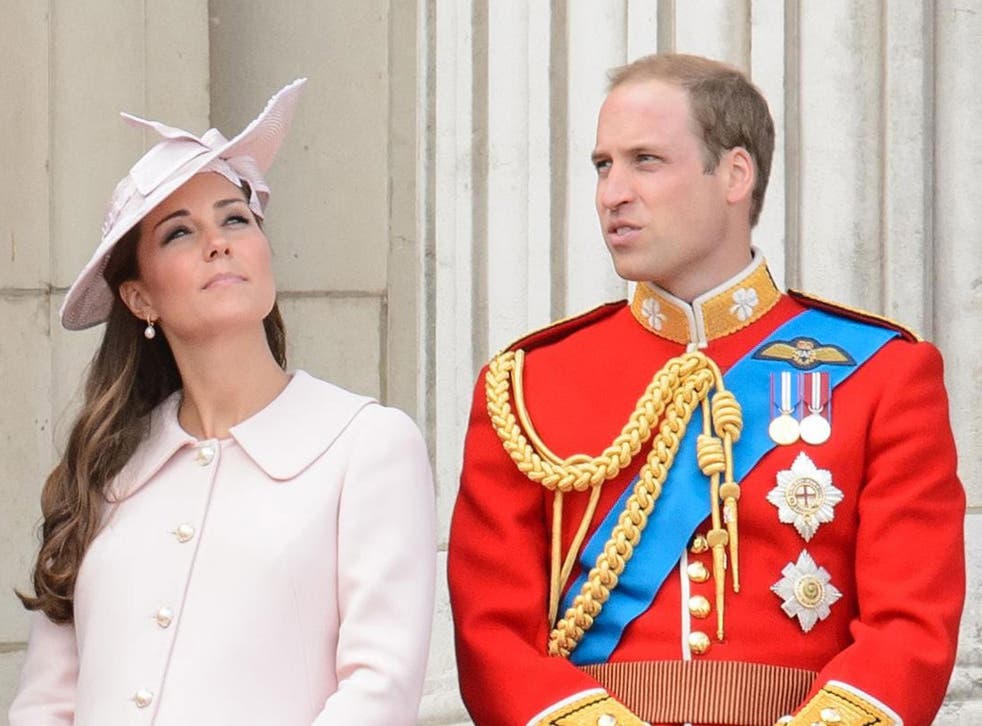 After what feels like a lifetime of nail-biting anticipation – is it a he or isn't it a he? Gemini or Cancer? Bugaboo or Maclaren? – the nation could soon let out a collective sigh of relief with reports suggesting that the royal baby might be here sooner than expected, with a recent helicopter dash back to Buckinghamshire from North Wales fuelling rumours that the real due date is actually earlier than speculators had imagined.
There have even been suggestions that the Duke and Duchess "did a Diana" and allowed speculators to miss the mark wildly with their 13 July forecast, which the Palace has never confirmed. (Princess Diana "fooled the press" by announcing Prince William was due on 1 July – he was in fact born 10 days earlier.)
But we can confirm that unless the new arrival holds out until 23 July, he/she will be a Cancer; that they went for a Bugaboo; and that the stakes are high with Paddy Power predicting that in the next fortnight it will have raked in £300,000 on royal baby-related bets in the past few months (it also halved the odds of the littl'un arriving in the first week of July, following a surge in custom).
Join our new commenting forum
Join thought-provoking conversations, follow other Independent readers and see their replies