Royal baby will be born in July, St James's Palace reveals as it also confirms Duchess of Cambridge's health continues to improve
Update also appears to rule out the possibility of twins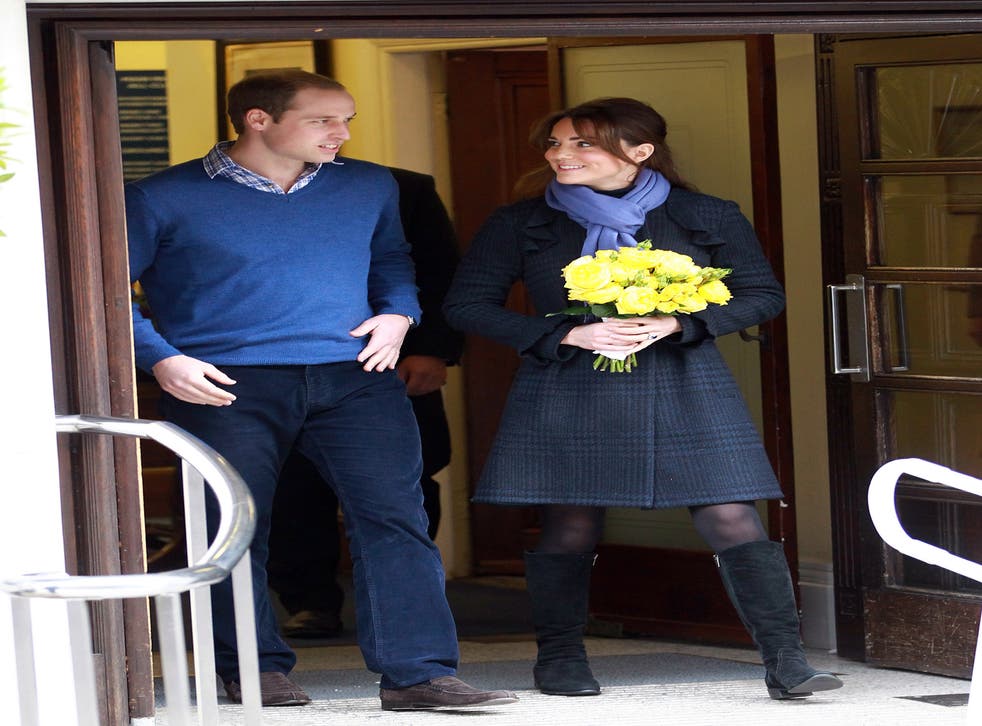 The Duke and Duchess of Cambridge are expecting their baby in July, St James's Palace has confirmed.
The official confirmation means it is likely the Duchess has recently had her 12-week scan, reinforcing the commonly held belief that she is around 13-14 weeks pregnant.
St James's Palace added that the Duchess' health continues to improve following her stay in hospital suffering severe pregnancy-related sickness.
The update is also further confirmation that Kate is expecting just one baby - after speculation that she might be carrying twins.
"Their Royal Highnesses the Duke and Duchess of Cambridge are delighted to confirm they are expecting a baby in July," a St James's Palace spokesman said.
Use of the phrase 'a baby' appears to rule out the possibility of twins.
On the subject of the Duchess' health, the spokesman said, "The Duchess's condition continues to improve since her stay in hospital last month."
If the Duchess is 13-14 weeks pregnant as thought, it means she was likely to be less than eight weeks pregnant when she fell ill while staying at her parents' home in Berkshire.
The Duchess became severely dehydrated as a result of the illness, and the decision was taken to admit her to the King Edward VII Hospital in London for treatment on December 3.
Doctors diagnosed the Duchess with hyperemesis gravidarum, an acute form of pregnancy-related sickness, with St James's Palace announcing details of the pregnancy the same day.
The Palace stressed that the Duchess was well under the crucial 12-week stage at which such announcements are normally made, and it became clear the Duke and Duchess felt they'd had to announce the pregnancy early to avoid speculation over her absence from public duties.
The Duchess' pregnancy is likely to be monitored by the Queen's current surgeon-gynaecologist, Alan Farthing. Farthing is the former fiancée of murdered television presenter Jill Dando.
The Duchess' most recent public appearance was on Friday when she and Prince William visited the National Portrait Gallery in London for the unveiling of her first official portrait.
Join our new commenting forum
Join thought-provoking conversations, follow other Independent readers and see their replies