Royal Mail shareholder boss is 'locust'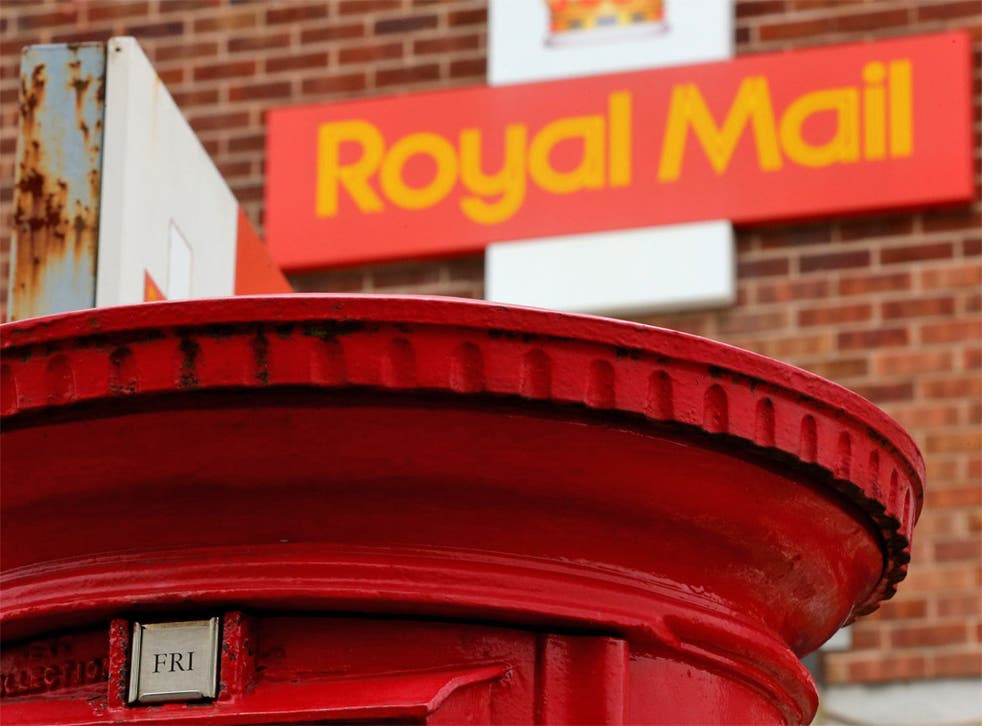 A hedge fund run by a businessman once described as a "locust" by an embittered rival has emerged as the largest private shareholder in Royal Mail.
The Children's Investment Fund has taken a 5.8 per cent stake in the group following its privatisation earlier this month. The fund was founded by Chris Hohn, a 46-year-old known as a generous philanthropist but damned by the former CEO of Deutsche Börse, Werner Seifert, for his part in scuppering a previous business deal.
The holding will be seen as a blow to the Business Secretary, Vince Cable, who had insisted that Royal Mail would be sold to long-term "blue chip" investors.
Join our new commenting forum
Join thought-provoking conversations, follow other Independent readers and see their replies