Saharan red dust deposited on cars across the United Kingdom
The desert grains were transported from North Africa by southerly winds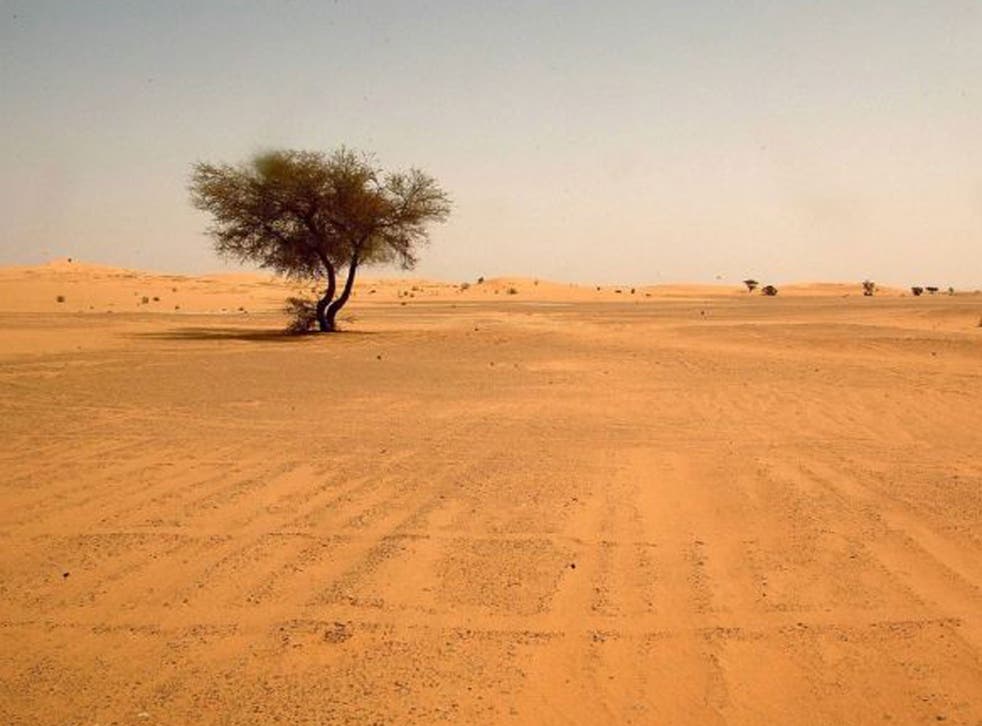 Motorists across the country woke up to a little piece of Africa on Monday morning, when they found their cars coated with a thin layer of Saharan dust.
An unusual weather pattern transported the red grains thousands of miles from North Africa to Britain.
Drivers across the South East, Cornwall and Devon, and Northern Ireland reported finding the dust, which is dropped from the atmosphere when it rains, on their vehicles.
On Twitter, user @morvenscott said: "Just been out on a driving lesson and all the cars in south London are coated in dust from the Sahara!"
And @morganjd25 tweeted: "My car was washed on Saturday afternoon and this morning it was covered in Sahara dust."
Emma Sharples, from the Met office, told the Exeter Express and Echo that a combination of elements had created the right conditions for the sand to travel to the UK.
"A sandstorm in the Saharan region, the wind from the south/south-east, and the right sort of rain," she said.
"You need a light rain, not too much – just enough to bring it down and then when it dries out it leaves that residue on cars.
"It's probably because the rain is not that heavy that it does not get brought down and washed off straight away.
"Of course it isn't dangerous. The most it's going to be is an inconvenience to people who have it on their clean cars."
The Sahara Desert, in North Africa, is the world's hottest desert and the third largest after Antarctica and the Arctic. It covers over 3,500,000 square miles (9,000,000 square kilometres), or around 10 per cent of the continent.
Join our new commenting forum
Join thought-provoking conversations, follow other Independent readers and see their replies