Salvation Army major makes urgent appeal for food banks to provide tampons
'Some women confessed to having to use and wash handkerchiefs during their periods'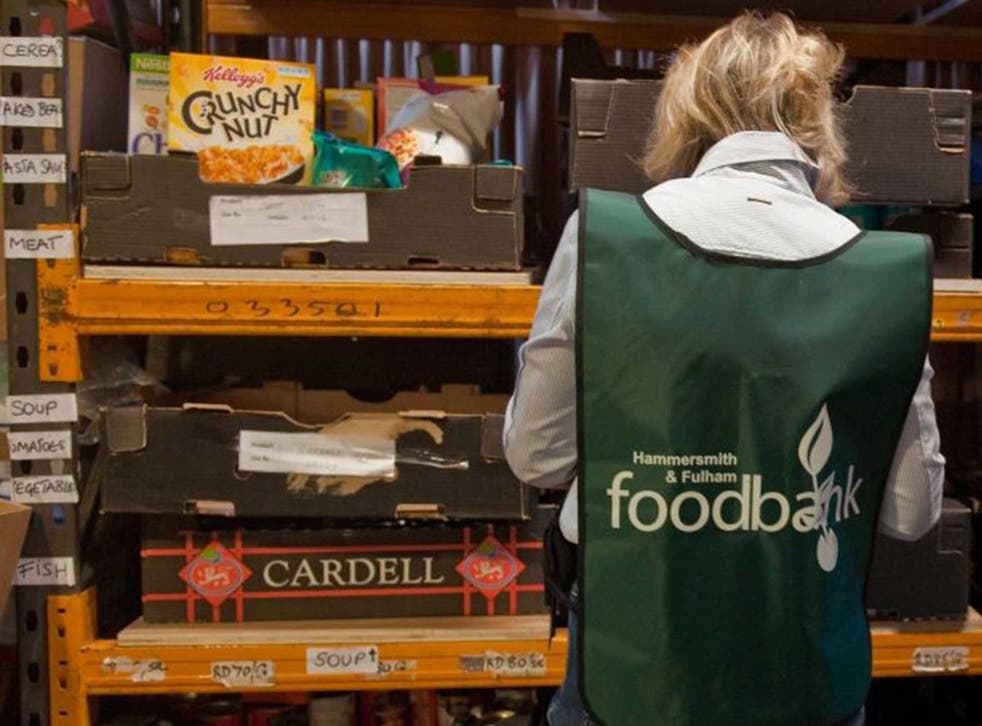 Women are visiting food banks for sanitary products after telling charities they have so little money that they have begun using handkerchiefs instead of tampons.
A Salvation Army major in Darlington, County Durham, has now made an urgent appeal for donations of the products.
Major Colin Bradshaw told the Northern Echo: "We knew that the women coming to our food bank for a £2.50 bag of food might not be able to afford tampons or pads.
"Some women confessed to having to use and wash handkerchiefs during their periods. When tampons or pads are donated, we give them out and the response has been heartfelt gratitude."
Tampons are subject to a tax under EU regulations, meaning they are classed as a "luxury item" despite products including Jaffa Cakes and razors avoiding the tax. MPs voted last month against an amendment that would compel the Government to cut the tax on sanitary products. The Finance Bill amendment, which would have forced negotiation with the EU for a reduction of the 5 per cent VAT rate, was rejected by 305 to 287 votes.
The Government said a change to the tax would need the agreement of every EU member state.
The Salvation Army says it is not unusual for women to request sanitary products at food banks and concerns about the issue have been raised elsewhere in the country.
Join our new commenting forum
Join thought-provoking conversations, follow other Independent readers and see their replies