SAS troops 'dressed in US uniforms and joined special forces on Isis Abu Sayyaf overnight raid in Syria'
British troops reportedly carried out surveillance on the Isis financier before US forces killed him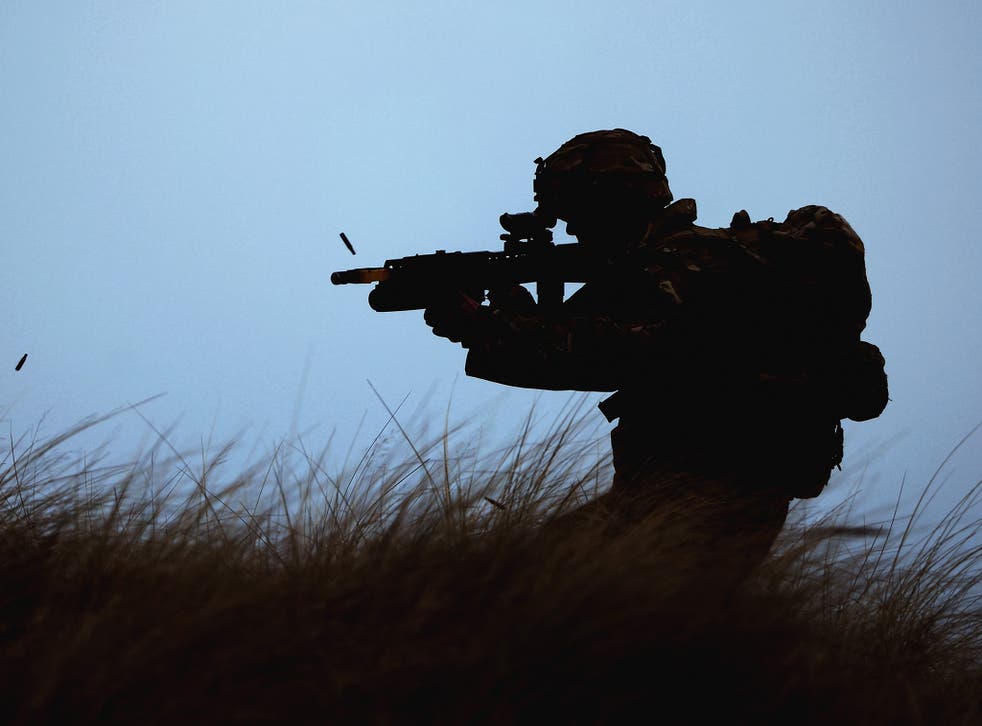 British SAS soldiers were reportedly part of the US special forces mission that saw Islamic State commander Abu Sayyaf killed and his wife captured during an overnight raid.
The secret raid was revealed in May this year but was announced by the White House as a US special forces operation, in which Sayyaf was shot dead in a gun battle after "engaging" with American troops.
According to the Mail on Sunday, the raid had been a joint operation between British and US special forces, despite Parliament not yet approving the deployment of British troops in Syria to fight Isis.
In pictures: Syria air strikes (2014)

Show all 20
The newspaper claims the elite British troops wore US uniforms, carried US weapons and were flown into Syria's Deir ez-Zor in a US Osprey aircraft.
The SAS then reportedly dug into the desert and carried out a surveillance mission on Sayyaf's compound, confirming his presence, before US jets attacked the Isis base and America's Delta Force entered the area, shooting Sayyaf dead.
The Isis commander's wife Umm Sayyaf was captured on the mission and a young Yazidi woman, believed to have been kept as a sex slave, was freed.
The Ministry of Defence said it does not comment on special forces operations.
The Government has approved the deployment of British troops to fight Isis in Iraq, but not yet in Syria.
It was revealed by the Ministry of Defence in July that British pilots embedded with US and Canadian forces had been part of Syrian air strikes without Parliament's knowledge.
Prime Minister David Cameron is expected to push for a vote on UK troops carrying out airstrikes against Isis in Syria after Labour has elected a new leader in September.
Join our new commenting forum
Join thought-provoking conversations, follow other Independent readers and see their replies