Scores of women win equal pay compensation fight against Birmingham council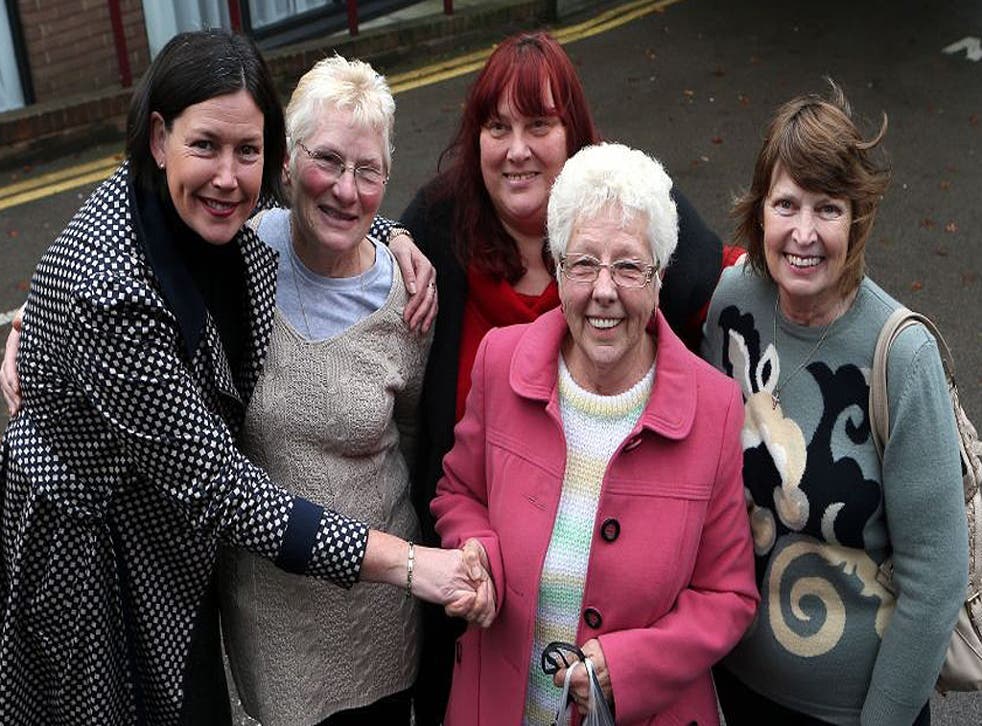 Scores of women who worked for a local authority won an equal pay compensation fight at the UK's highest court today.
More than 170 women who worked in low paying jobs for Birmingham City Council and claim they were paid less than their male colleagues have won the right to have their discrimination case heard in the courts following a significant ruling this morning by the Supreme Court.
The ruling effectively means that historical equal pay disputes can be heard in the civil courts and not just employment tribunals which only deal with cases that are brought within six months of someone leaving their job.
The dispute has been rumbling through the courts for more than three years. The women, who worked as cleaners, cooks, caterers and care staff, claimed they were excluded from getting bonuses that were handed to employees in traditionally male dominated jobs such as refuse-collection and grave-diggers.
Between 2007 and 2008 Birmingham City Council paid out thousands of pounds to women bringing compensation claims but only for those who did so within six months of leaving their jobs. Those who were left out of the original compensation claims took their case to the High Court which has a much longer six year time frame in which a claim can be brought.
Lawyers for Birmingham City Council argued that the case should be struck out because the civil courts were not the correct jurisdiction to decide equal pay claims. The High Court and later the Court of Appeal found in favour of the women. Birmingham took the case to the Supreme Court but lost yesterday after a 3-2 judgement in favour of the women.
The judges, led by Lord Wilson, ruled that while it would be more convenient for most cases to be dealt with in employment tribunals, the civil courts were still a suitable forum to hear cases that couldn't be heard in employment tribunals.
Law firm Leigh Day & Co, who represent the women, described the judgement as "historic".
In a statement they said the ruling "effectively extends the time limit for equal pay claims from six months to six years, the biggest change to Equal Pay legislation since it was introduced in 1970, with huge implications for thousands of workers."
The law firm added that it represents more than 1,000 workers in Birmingham City alone but the ruling could appeal to many more councils across the country who used similar pay schemes.
Birmingham City Council said they would "consider their options" before deciding how to respond to the judgement.
"Equal pay litigation until now has always been pursued in employment tribunals as these tribunals are experienced and specifically trained in dealing with such claims," a spokesman said. "In addition, there are very limited situations where costs follow the losing party, whereas in the civil court costs almost always follow the losing party. The council is reviewing this judgement in detail before considering its options going forward and will be making no further comment at this stage".
Join our new commenting forum
Join thought-provoking conversations, follow other Independent readers and see their replies