Scotland's 5p carrier bag charge comes into effect
Scotland has followed where Wales and Northern Ireland have already ventured, leaving England the last country in the UK to implement the scheme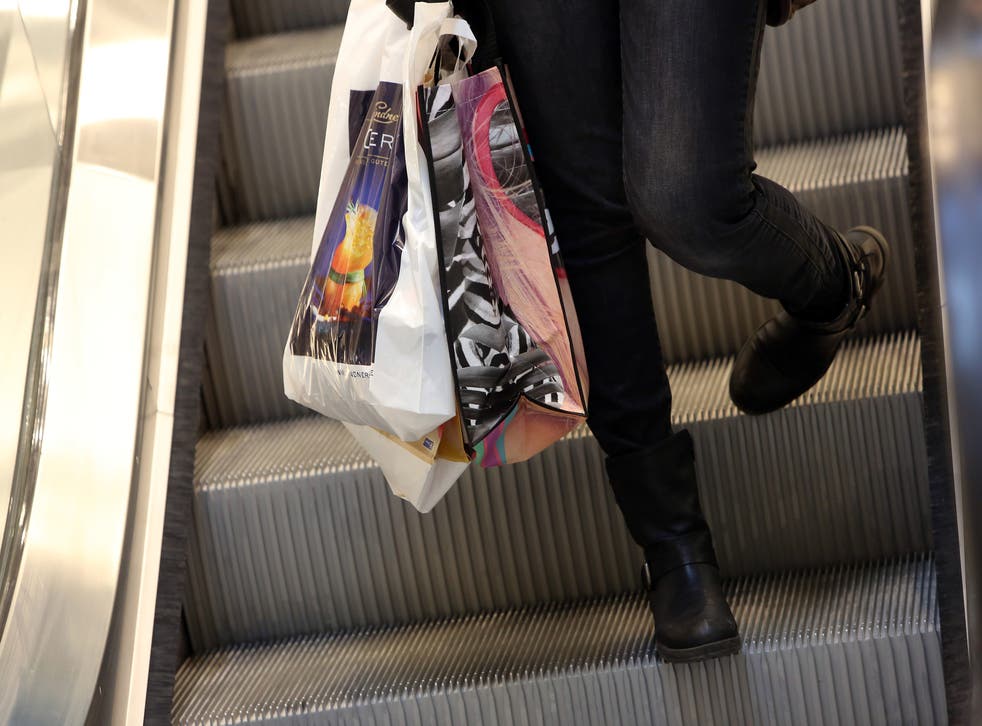 A 5p charge for one-use carrier bags has come into effect in Scotland today.
The levy affects not just plastic bags but single-use ones made of paper or plant-based materials, all in the hope that carrier bag use will drop by as much as 70 per cent.
All retailers will have to implement the charge, including food and non-food, and follows the lead of Northern Ireland and Wales, who brought in the fee in April 2013 and October 2011 respectively.
Scotland says it wants to encourage bag re-use and reduce litter and will affect anyone buying a bag in a store or having their goods delivered to them.
Circumstances in which the new charge does not apply, however, includes any bag containing medicine, or that used to contain "live aquatic creatures in water", the government says, or any bag used to contain a product bought "on board a ship, train, aircraft, coach or bus".
Scottish Environment Secretary, Richard Lochhead, said: "Our carrier bag addiction is symptomatic of our throwaway culture and has serious implications for the environment," reports the Guardian.
"Huge numbers of these bags end up as litter, blighting our communities and clogging up our seas and natural habitats, affecting many sorts of wildlife and marine species in particular."
He added: "We want that to change and for people to stop and think about whether they really need to take another bag.
"Alternatives like bags-for-life are easy to get and are much more sustainable."
However, Northern Ireland is going one step further in January 2015, by charging for any bag priced at below 20p to encourage shoppers to re-use 'bags for life' rather than buy many of them.
On the scheme's website, it explains: "There is evidence that people purchase significantly more cheap reusable bags when a charge is applied to single use bags.
"Extending the levy to cheap reusable bags is intended to encourage customers to actively reuse these bags to their full potential and avoid them becoming 'throwaway' bags."
According to the BBC, many retailers in Scotland have said that they will donate the proceeds of the charge to charity, though there is no legal requirement for them to do so.
This is a result of the Scottish government encouraging firms to release the funds to good causes as part of its 'Carrier Bag Commitment'. Causes, it says, do not include any that are party political or any that are deemed to be "inconsistent with human rights principles."
For example in Wales, Tesco donated its 5p carrier bag sales to the Carngafallt Royal Society for the Protection of Birds (RSPB), donating £300,000 after one year of the charge being in place.
Earlier this year the Queen, in a speech, confirmed that England will be implementing a 5p carrier bag charge from October 2015.
Join our new commenting forum
Join thought-provoking conversations, follow other Independent readers and see their replies