Scottish poet crafts epic poem from ordinary Scots' requests for devolved powers to Holyrood
Alec Finlay has spent six months reading tens of thousands of submissions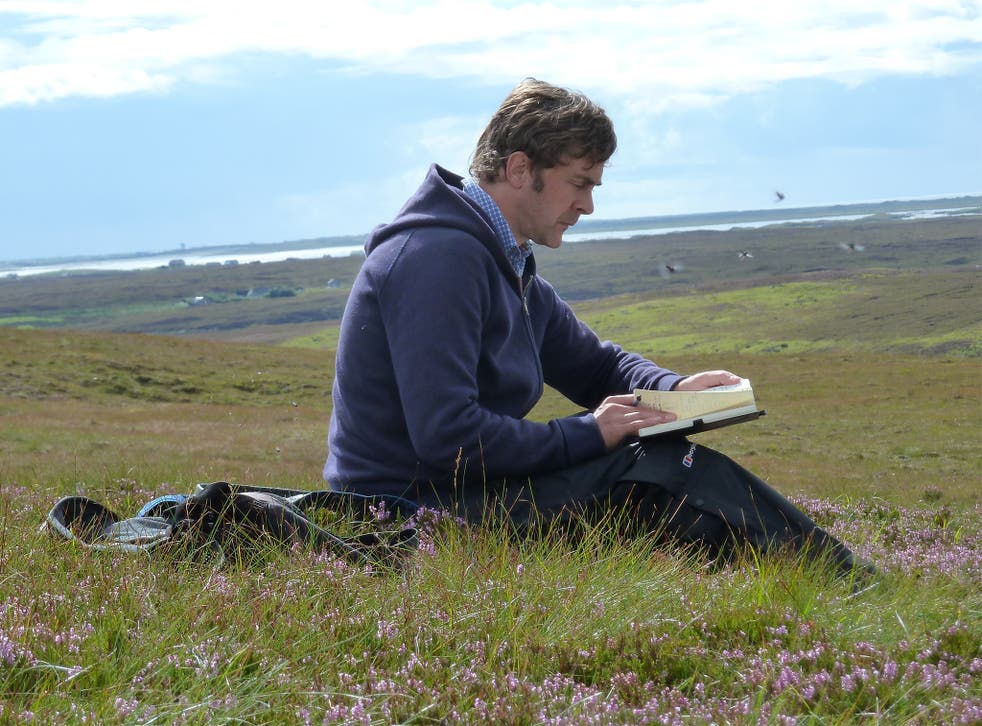 The archive of public submissions to the Smith Commission on the devolution of powers from Westminster to Holyrood might seem an unlikely repository for an epic poem on the future of Scotland. But all it took was a little rearranging and a lot of editing down.
The Scottish poet Alec Finlay has spent six months reading through tens of thousands of emails and letters written by ordinary Scots to Lord Smith in the wake of last year's independence referendum, turning them into a 64-page opus which will be published exactly a year on from the historic vote.
Over a period of five weeks following Scotland's decision to reject independence, Lord Smith received more than 18,000 submissions from members of the public keen to have their say on what powers should be devolved from Westminster. A hefty "sample" of their suggestions has since been published – although few people beyond Finlay have read all of them.
The 49-year-old poet, who is the son of the Scottish sculptor Ian Hamilton Finlay, described the Smith Commission as "the biggest vox pop in the British isles" since the use of Mass Observation during the Second World War. He said reading the anonymous submissions from people on both sides of the referendum argument gave a "true" insight into how Scots felt about their country.
"I was really interested that they were letters," he told The Independent. "Ordinary people had written what they felt, dreamed and believed. I'm really interested in registers of speech that aren't owned by politicians. When I started looking at the submissions, they were a mixture of very dull and very inspiring – they're people trying to address the issues of all of our lives."
He added that he had not changed any of the words to fit his poem, which will be performed live every day at an exhibition called The Shock of Victory at the Centre for Contemporary Arts (CCA) in Glasgow, opening on 19 September. "We often say 'Let's give the people a voice' but I'm interested in how people actually speak," he said.
His work, entitled "A Better Tale To Tell", shows how some people chose to personally appeal to Lord Smith, through lines such as "You are probably thinking that I am another mad woman". Others are blunt: "NO must mean NO". The poem was supported by the Scottish Poetry Library, the CCA, the National Library of Scotland and the Saltire Society.
Although Finlay himself campaigned for a Yes vote in the referendum, he insists that he did not set out to make a political point through his poem. "As a poet, I'm interested in everyone's language, and I genuinely reflected the range of views. It's about whether you think that language reflects our true beliefs, more than the way we vote."
Join our new commenting forum
Join thought-provoking conversations, follow other Independent readers and see their replies