Scottish referendum set to be the most gambled on political event ever
Bookmaker William Hill says that the company has turned over more money than any other political vote including the general election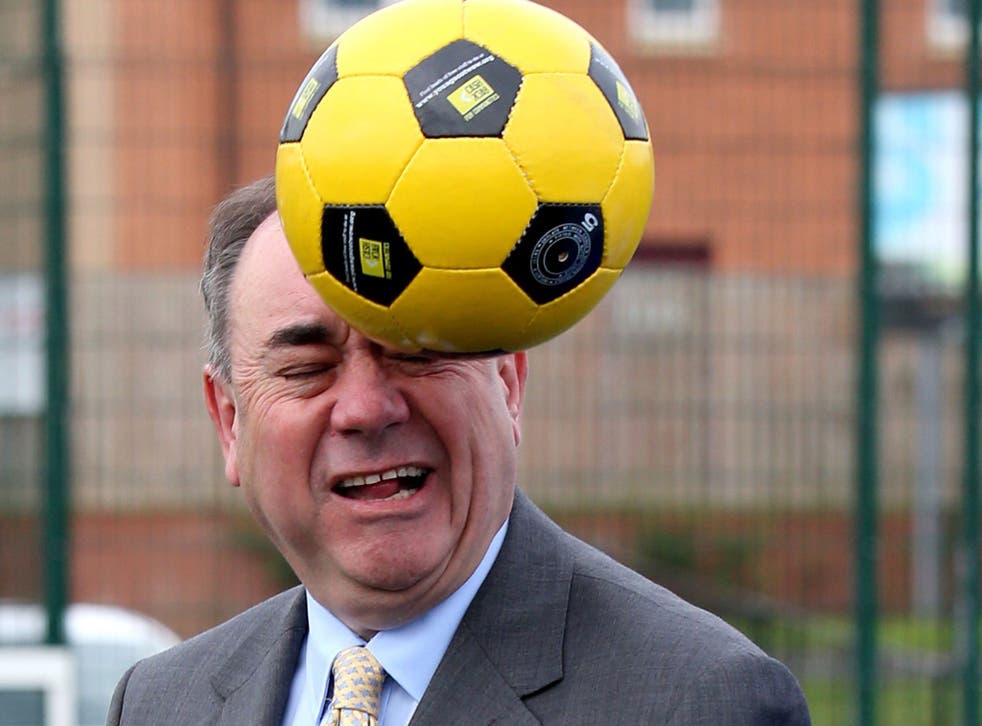 British bookmaker William Hill has predicted that Scotland's upcoming referendum on independence will be the most gambled on political event in British history.
William Hill one of Britain's biggest three bookmakers has said that the Scottish referendum is set to earn the company more than any other political vote or event including the general election.
Graham Sharpe a spokesman for the bookmaker said: 'We have already taken almost a million pounds on the Referendum outcome and our total turnover on the last General Election in 2010 was no more than one and a half million.'
So far 56 per cent of all the referendum bets to be taken have backed the Scottish people to vote no in the referendum which set to take place on 18 September.
Sharpe said the number of bets being put on the referendum had "exceeded the company's expectations" and there had even been cases of people betting six-figure sums on the outcome.
Scottish Independence: For and against

Show all 24
According to Sharpe, William Hill had received one bet for £200,000 and one for £400,000 – another political event betting record.
The man who put the bet on the £400,000 bet is thought to be from Surrey and voted against a yes vote at 1/5 in a bet that could see him win £100,000.
Sharpe said: "The previous record was a £200,000 bet also struck on a no vote in the Scottish referendum earlier in the campaign, and the same amount was gambled by a customer who backed David Cameron to become Tory leader."
The biggest reported non-UK bet on a political event is thought to be the $750,000 (£419,000) when one Australian gambler bet that Tony Abbott would win the 2013 Australian general election.
William Hill is said to have shortened the odds for punters that believe the Scottish people will vote against a split with the UK to 1/6, while the odds for a Scotland to vote yes now stand at 7/2.
Join our new commenting forum
Join thought-provoking conversations, follow other Independent readers and see their replies