Second FlyBe plane this month makes emergency landing at Belfast airport
Smoke detected in the baggage hold during flight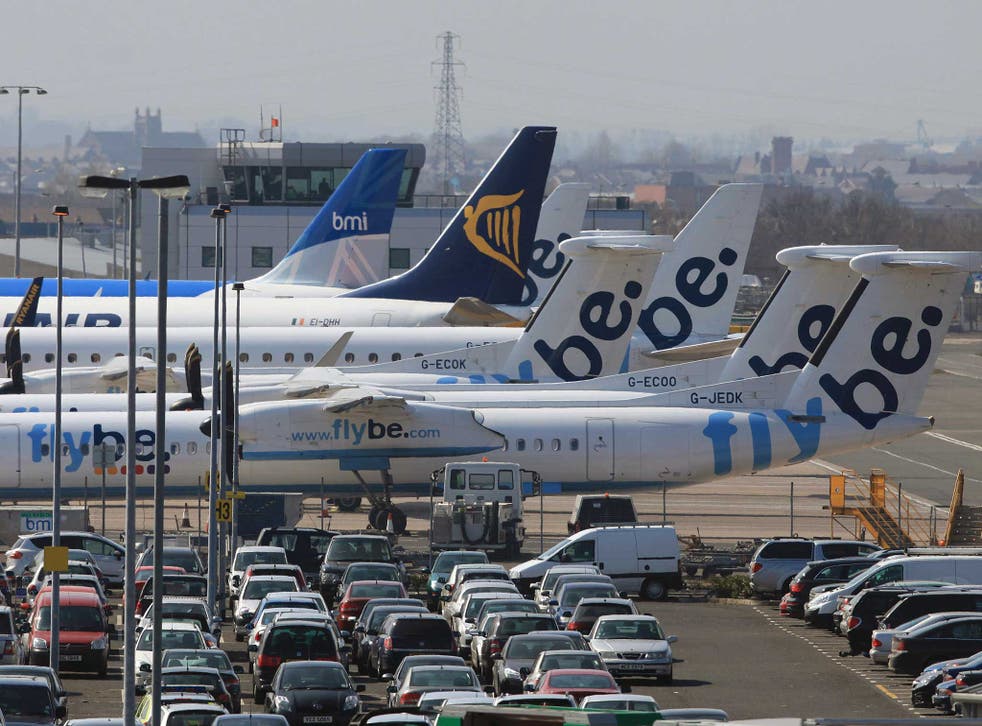 A FlyBe plane has had to make an emergency landing at an airport in Belfast just weeks after a similar incident involving the same airline.
The plane, carrying 69 passengers from Southampton to George Best Belfast airport, landed safely after smoke was detected in the baggage hold.
Ambulances and fire-fighters waited near the runway for the plane as a precautionary measure.
The scheduled flight actually landed 10 minutes earlier than expected after the emergency landing procedure.
In a statement, FlyBe said: "Flybe can confirm that the captain of the above flight with 69 passengers and four crew on board was alerted by a smoke indication from the rear baggage hold on its approach into George Best Belfast City Airport this afternoon.
"The crew took the necessary action and the aircraft landed safely. Passengers evacuated the aircraft immediately by both front and rear stairs as normal and were bussed to the terminal."
The company said there was no sign of smoke in the plane after the landing but that the investigation would be fully investigated.
The incident follows a previous occurrence on 17 December in which a FlyBe flight from Glasgow was diverted to Belfast's separate international airport due to a small engine fire "which was extinguished before landing".
Owen Glenn, a passenger who had been travelling on the 17 December plane, described a "big fireball in one of the engines which lit up the whole side of the plane", however.
Join our new commenting forum
Join thought-provoking conversations, follow other Independent readers and see their replies