Secretary Chris Grayling told he gave 'misleading' guidance on rights to legal aid at inquests
Inquest is the latest legal challenge to controversial provisions of the Legal Aid, Sentencing and Punishment of Offenders Act 2012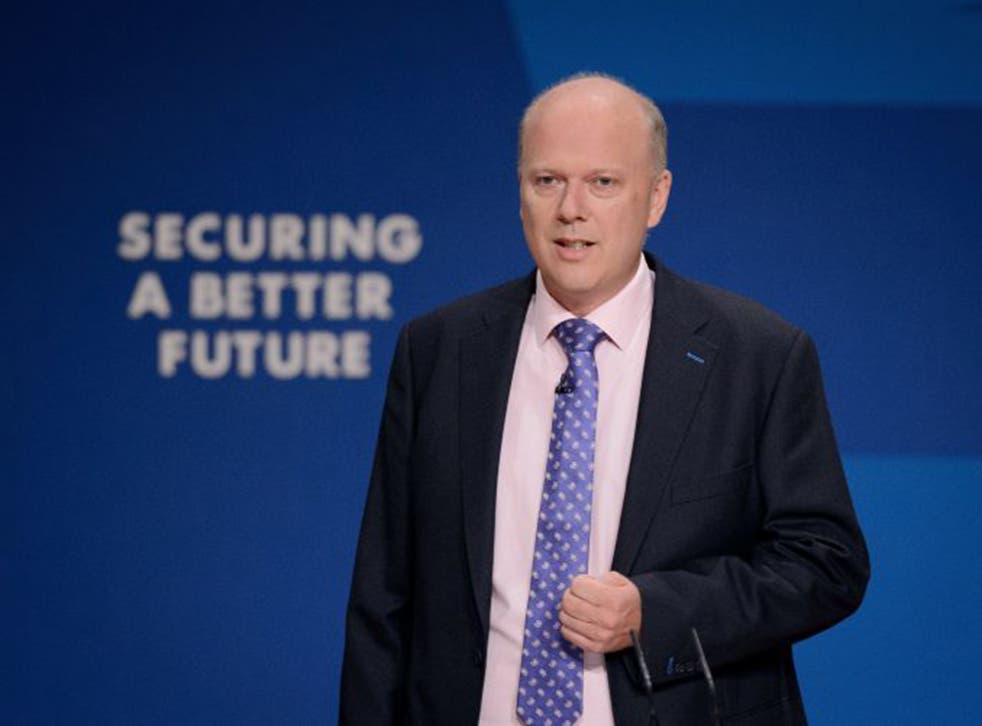 Lord Chancellor and Justice Secretary Chris Grayling was told by a judge today he issued "materially misleading and inaccurate" guidance on rights to legal aid at inquests.
It is the latest legal challenge to controversial provisions of the Legal Aid, Sentencing and Punishment of Offenders Act 2012 (Laspo). The judgment was a victory for Joanna Letts, 39, from Lambeth, south London, who was initially denied public funding by the Legal Aid Agency (LAA) for representation at the inquest into the death of her mentally ill brother Christopher Letts.
Mr Letts, 29, killed himself in August 2013 three days after leaving a private clinic. Ms Letts challenged the legality of hurdles that have to overcome to be represented at inquests which engage issues under Article 2 (protection of life) of the European Convention on Human Rights.
Join our new commenting forum
Join thought-provoking conversations, follow other Independent readers and see their replies