Shaker Aamer calls for 'open and transparent' inquiry into UK torture allegations after Guantanamo release
He also demands an apology from the US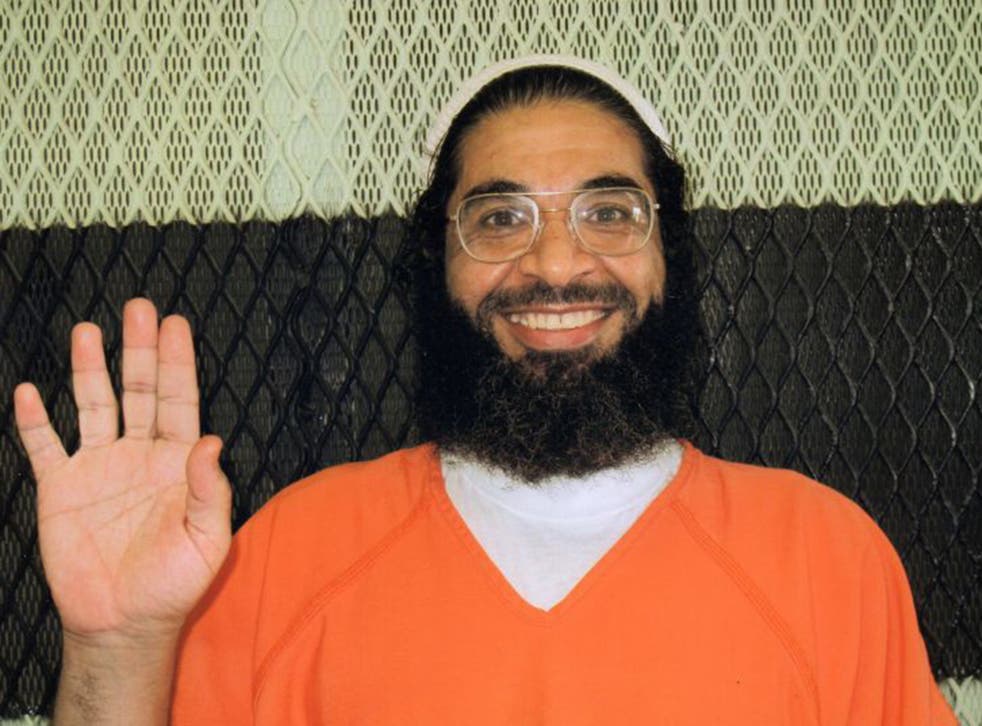 Shaker Aamer, the UK's last detainee at Guantanamo Bay, has called for an "open and transparent" inquiry into allegations that the UK was complicit in torture.
Aamer's lawyer Clive Stafford Smith told the BBC that his client wanted the UK government to investigate claims of complicity in rendition and torture at Guantanamo, the infamous US prison for terrorists.
Aamer, who spoke to police for three days while in Guantanamo, does not want to put people in prison but rather ensure this never happens again.
Scotland Yard indicated this weekend that they are ready to interview Aamer over claims UK officials allowed him to be subjected to human rights abuses by US interrogators.
Prime Minister David Cameron has already asked the government's Intelligence and Security Committee to investigate this line of allegations.
New chair Dominic Grieve QC has said he wants to hold a substantial inquiry.
It's thought that Aamer will receive compensation from the UK government of around £1 million, a similar sum given to previously released UK detainees.
The 48-year-old father-of-four, who is suffering from post-traumatic stress disorder, was imprisoned at Guantanamo for over 13 years over allegations he led a Taliban unit — but was never charged.
Aamer will also fight for an apology from the US government over her detainment.
Smith said he would sue but doesn't expect to win since since "American law is pretty insane".
Aamer is not after compensation, he claims.
"What Shaker wants is a simple apology where they say 'we're really sorry we did this - we'll make sure we set rules in place in future so we don't do it to other people.'"
But first Aamer, who is keeping "very private", will take time for his family, after being introduced to his youngest son Faris for the first time this weekend.
Faris was born the day Shaker arrived at Guantanamo.
Join our new commenting forum
Join thought-provoking conversations, follow other Independent readers and see their replies