Shazam for fashion? I'll have what she's wearing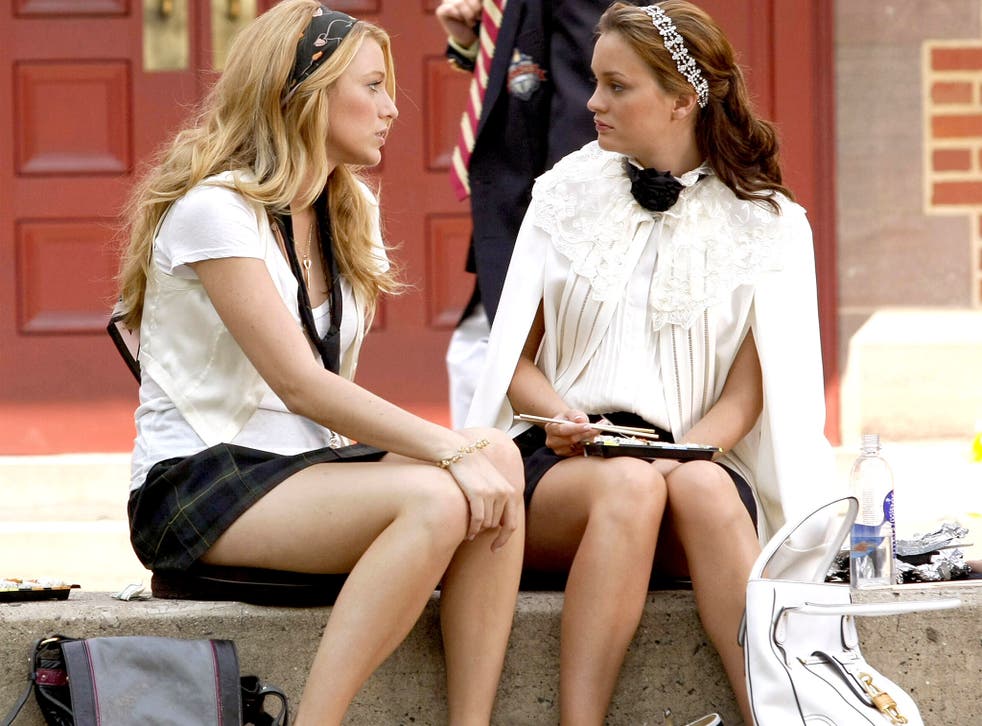 Most of us, at one time or another, have coveted a T-shirt, jacket or pair of shoes that someone on telly is wearing.
Normally you would be forced to look on lustily and rue the fact that you'll never know if a shirt came from Christopher Kane or Cos. But all that could be changing.
Shazam, the company that developed the app that allows you to identify a song playing nearby, is hoping to create a similar one for recognising fashion. "We have the ability to identify the product in a TV show so that when somebody Shazams it, they could find out where a presenter's dress is from in one click," CEO Andrew Fisher told The Observer.
It sounds like a sure-fire hit. The obsession with celebrity style has never been more pronounced; just look at the popularity of websites such as Asos.com (which began life as a way to buy clothes "as seen on screen") and The Fashion Spot (for looking at the clothes of famous people). This new app could spell trouble for bank balances everywhere.
Join our new commenting forum
Join thought-provoking conversations, follow other Independent readers and see their replies