Smoky bacon? Fire destroys 13 tonnes of crisps that were set to be recycled as pig feed
Blaze started by retained heat from oil the crisps were cooked in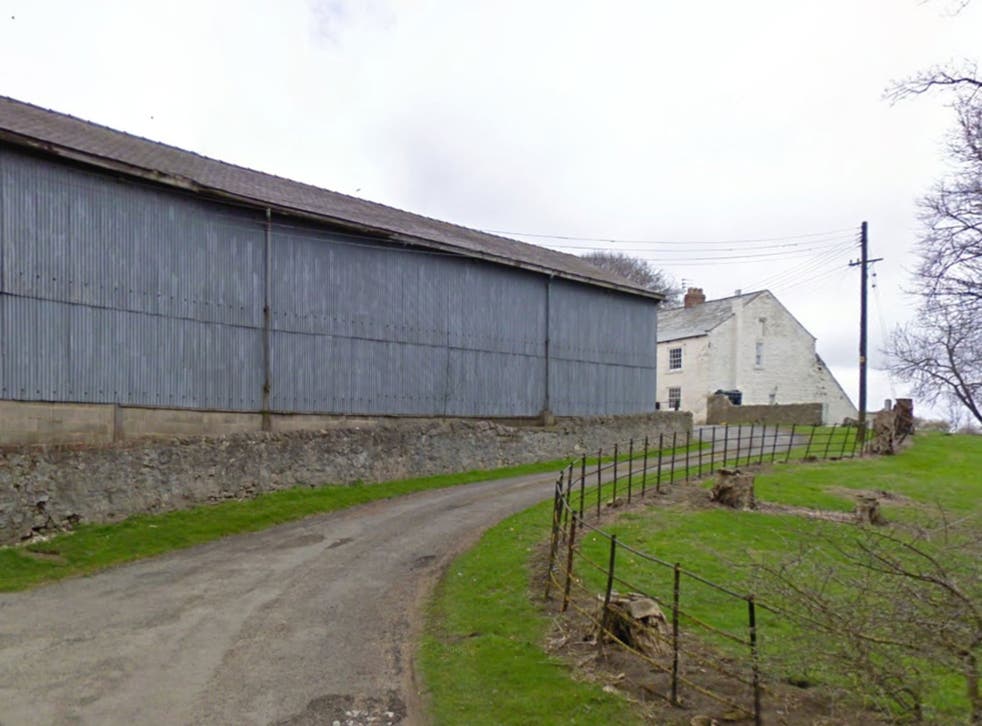 A fire has destroyed 13 tonnes of crisps at a farm in County Durham, damaging part of a barn where they were waiting to be turned into pig feed.
The huge pile went up in smoke at around 7.30am this morning, apparently due to the heat of the oil in which they had just been cooked.
Two fire crews attended the blaze at Hulam's Farm between Castle Eden and Hartlepool, who brought the flames under control using water jets.
The incident at the farm, where reject crisps from a nearby Walker's plant are recycled into pig feed, also destroyed parts of the barn roof and walls.
Watch manager Mick Henderson said: "The rejected crisps get recycled at the farm.
"The crisps are full of starch and oil and they have been heated.
"They were dropped in a big pile and they have ignited.
"The crisps were inside a barn and we extinguished it in about two hours."
Reports suggested the smell of the blaze was similar to smoky bacon crisps.
Join our new commenting forum
Join thought-provoking conversations, follow other Independent readers and see their replies