Edward Snowden documents 'claim Britain spied on Argentina for five years' over Falklands
A database allegedly shows Argentina was a 'clear victim' of cyber-attacks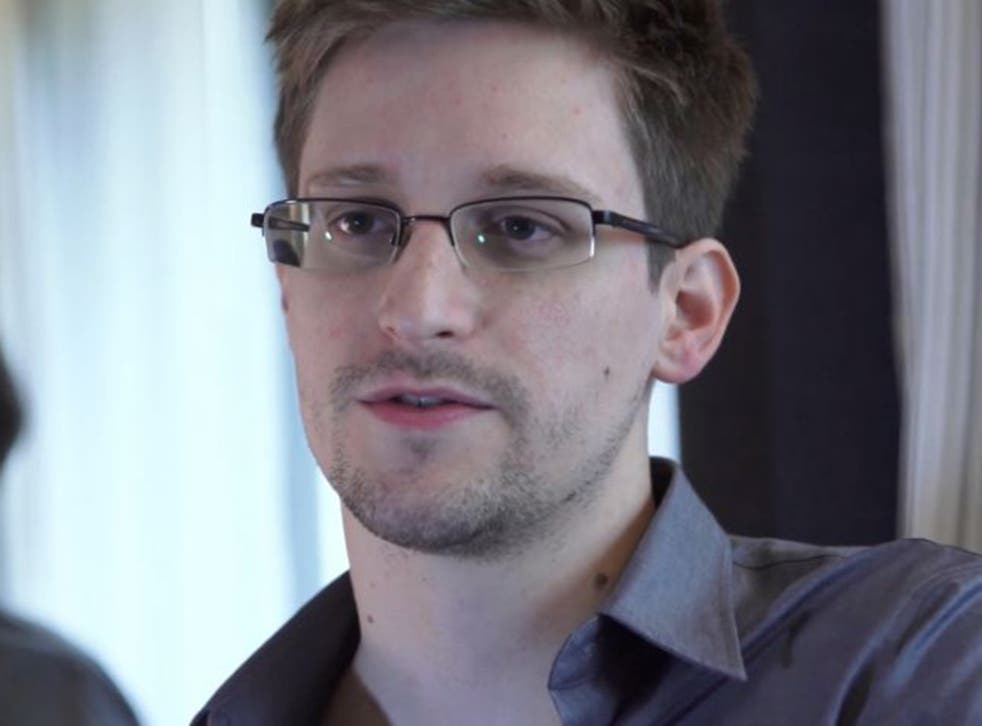 Documents released by American whistle-blower Edward Snowden claim that Britain spied on the Argentine government for several years.
British agents are alleged to have been actively spying on Argentina between 2006 and 2011 as part of a large-scale operation.
While the documents, which consist of memos, presentations and internal communication, provide no clear details of tactics employed; reports suggest that they may have involved computer viruses, collecting intelligence with the aim of discrediting the Argentine government, and circulating false propaganda.
There has not been any formal response from the British or Argentine governments to the allegations, which have been published by several different Argentine news agencies.
TN, an Argentine news site, said its journalists had accessed the database that allegedly showed Argentina had been a "clear victim" of cyber-attacks and "invasive" NSA spying complicit with GCHQ.
It has been suggested that Britain was concerned Argentina could launch another attempt to reclaim the Falkland Islands following the war fought over the territory in 1982.
The news comes close to the 33rd anniversary of the beginning of the Falklands war, which saw more than 900 servicemen killed.
Last month defence secretary Michael Fallon said that Britain would spend £280m over the next decade on renewing and increasing its defences of the Falkland Islands.
Join our new commenting forum
Join thought-provoking conversations, follow other Independent readers and see their replies