Speakers on wheels: What's that noise? It's the sound of cyclists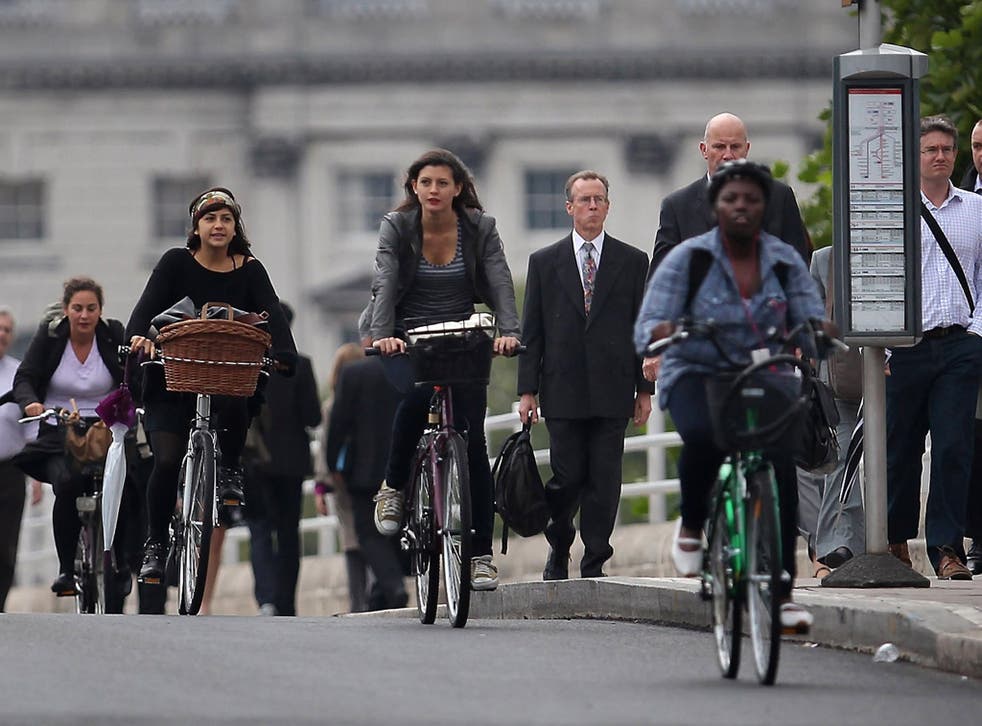 If you spend a lot of time on your bike, you might have already spotted the latest audio-cycling craze: cyclists jerry-rig a speaker system to their handlebars and take their tunes with them.
It's usually the sort of thing you'd expect to see at Glastonbury or Notting Hill Carnival, but is musical cycling likely to break through to the two-wheeled mainstream?
Probably not just yet; Lycra-clad weekend riders and road-warrior commuters have to look just right after all, but that hasn't stopped intrepid DIYers taking themselves less seriously and having a good stab at it with an iPod dock, some cable ties and a plenty of gaffa tape.
Across the pond they are streets ahead of us in portable technology. In many states it's illegal to cycle with earphones, so there are dozens of nifty bike speakers on the market.
The latest and sturdiest-looking is the Turtle Shell Wireless speaker ($150) from Outdoor Tech (outdoortechnology.com). Outdoor Tech confirms the Turtle Shell is on the way here "within the next few months". Until then, it's probably best to leave your hi-fi at home.
Join our new commenting forum
Join thought-provoking conversations, follow other Independent readers and see their replies