Stalking – in person or online – to be made an offence
Law to restrain unwanted obsessives aims to protect an estimated five million victims a year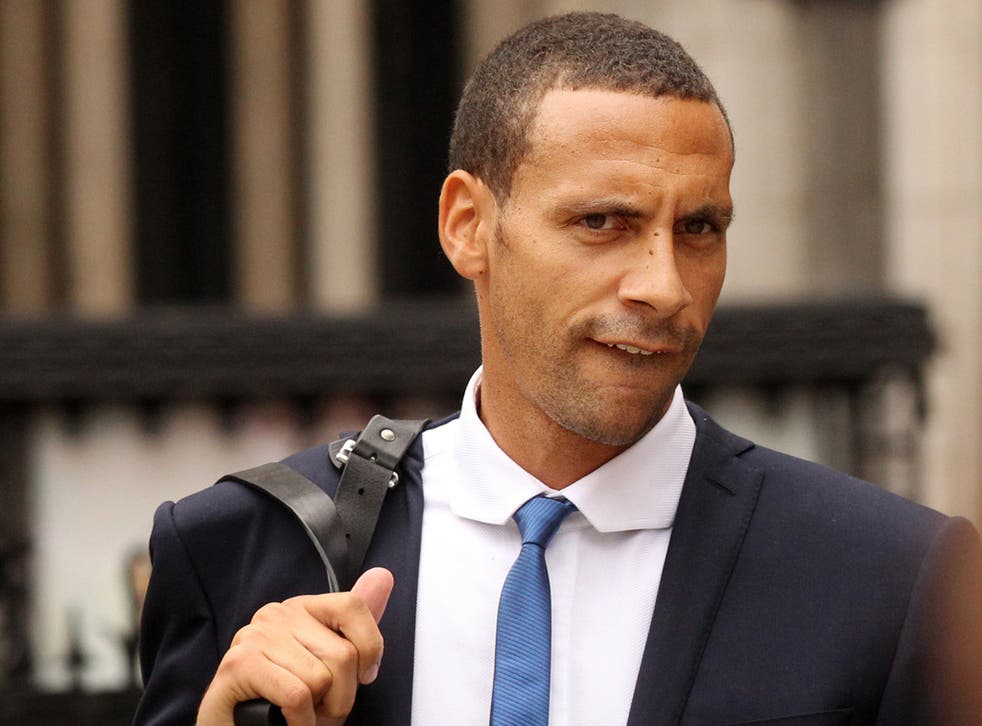 Stalkers are to face jail under government plans to create a new criminal offence after prosecutors admitted it was hard to bring cases to court.
Lynne Featherstone, the Liberal Democrat Home Office minister, on a visit to Manchester tomorrow, will tomorrow unveil proposals to introduce a specific offence of stalking, potentially also covering cyber-stalking. A three-month consultation will also look at the use of restraining orders and police attitudes to stalking cases, following concern that the treatment of allegations differs between forces.
Every year, up to 5 million people suffer incidents of stalking or harassment in some form, research suggests. Only one in 50 incidents of harassment reported to police result in a prison sentence. At present, people accused of stalking are prosecuted under other offences, frequently harassment or breach of the peace. A government source said: "Most people will be surprised this is not a criminal offence already and would think it is right that it becomes one. The Government will look at how best to do that."
According to the Crown Prosecution Service, stalking is not defined in law but covers a "long-term pattern of persistent and repeated contact with, or attempts to contact, a particular victim". "In many cases, the conduct might appear innocent (if it were to be taken in isolation), but when carried out repeatedly so as to amount to a course of conduct, it may then cause significant alarm, harassment or distress to the victim."
Ministers are keen to hear from charities, victims' groups, the police and public on how the new law will be drawn up – and what the penalties will be. A Home Office report last year found that cases involving stalking and harassment can be "difficult to prosecute and, because of their nature, are likely to require sensitive handling especially with regard to victim care".
A campaign was launched this year by the probation officers' union, Napo, and Protection Against Stalking, demanding reform of the law. Harry Fletcher, Napo's assistant general secretary, said in September: "Unless stalking laws are reformed and therefore treated seriously, women will continue to be assaulted, psychologically harmed and even murdered."
Almost 40 per cent of stalking incidents in 2009-10 involved a partner or former partner; a third involved a stranger. Half of cases involved being sent unwanted letters, emails, text messages or cards that were either obscene or threatening.
Additional reporting by Chris Stevenson
The harassed
Keira Knightley In 2008, the actress claimed to have five stalkers, prompting her to leave the UK for the US. In June last year, a case against Marek Daniluk, 41, over his allegedly grabbing her arm, was dropped when Ms Knightley failed to give evidence.
Rio Ferdinand Susanne Ibru was convicted of harassing the England footballer and jailed for 10 weeks this year, after making three 400-mile round trips to visit Ferdinand at his house. Ibru also tried to contact his mother at a church in south London.
Sian Philipps The rising classical violinist revealed last month that a stalker had stolen her identity after she spurned a marriage proposal. She complained that the internet was not policed properly.
Chris Stevenson