Stephen Lawrence barrister Alison Saunders to take over from Keir Starmer as new Director of Public Prosecutions
Ms Saunders has been involved in high-profile cases, including those stemming from the London riots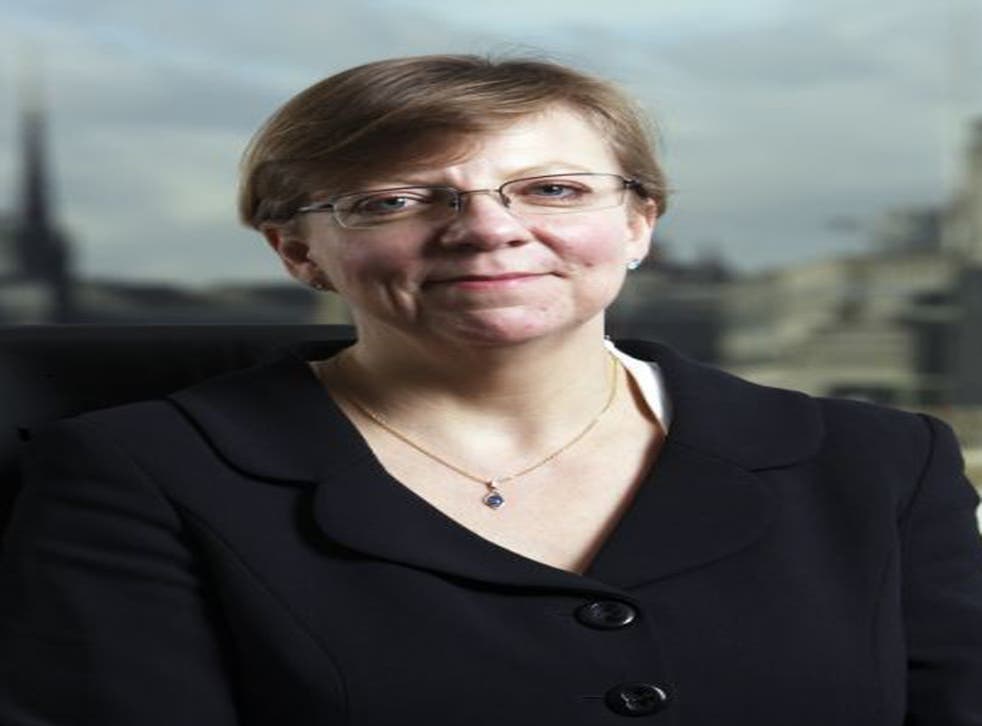 London's Chief Crown Prosecutor Alison Saunders is to become the country's top prosecutor, it was announced today.
Ms Saunders, who has been involved in high-profile cases including the retrial of Stephen Lawrence's killers, as well as prosecutions stemming from the London riots, will take over from Keir Starmer QC as Director of Public Prosecutions, Attorney General Dominic Grieve QC said today.
Ms Saunders joined the CPS in 1986, the year it was formed, and has been Chief Crown Prosecutor for CPS London since 2009.
Her appointment follows Mr Starmer's decision to step down from the role at the end of October, and she will take up her post on November 1.
Mr Grieve said: "Alison will make an excellent Director of Public Prosecutions and is the right person to help the Crown Prosecution Service meet the challenges it will face in the coming years.
"I am particularly pleased that Alison is the first head of the CPS to be appointed from within its ranks as proof of the high quality of the professionals that work within the service.
"I'd also like to thank Keir Starmer for the great contribution he has made - not only to the CPS but more generally to the criminal justice system.
"He can be proud of the reforms that he and his staff have led to keep our criminal justice system one of the best in the world."
During her time at the CPS, Ms Saunders is said to have prosecuted some of the country's most infamous criminals, including "Railway Rapist" David Mulcahy - convicted of a spate of sex attacks and murders during the 1980s.
She said: "I am delighted and privileged to be appointed as the next Director of Public Prosecutions.
"To lead an organisation of committed and professional staff is an honour, especially having worked for the CPS since its inception.
"I look forward to carrying on with the fantastic work that Keir Starmer QC has undertaken, ensuring the CPS further improves and continuing with reforms, both within the CPS and more widely in the criminal justice system."
Mr Starmer said: "I have had the privilege of working with Alison Saunders for five years. She has been an outstanding leader within the CPS and she will make a first rate DPP."
Stephen Parkinson, head of criminal law at Kingsley Napley LLP, welcomed the appointment.
He said: "This is tremendous news. Alison Saunders is a first-class lawyer with great experience and a thorough understanding of the way the CPS works.
"This appointment is not only good for Alison but good for the CPS too. It demonstrates you can join the CPS as a newly-qualified solicitor and eventually become DPP. I wish her every success."
PA
Join our new commenting forum
Join thought-provoking conversations, follow other Independent readers and see their replies