Storm Rachel: Motorway-speed gusts set to batter Britain as cross-Channel ferry services grind to a halt
Areas prone to flooding brace for more rain as the Met Office issues 60 flood alerts across Britain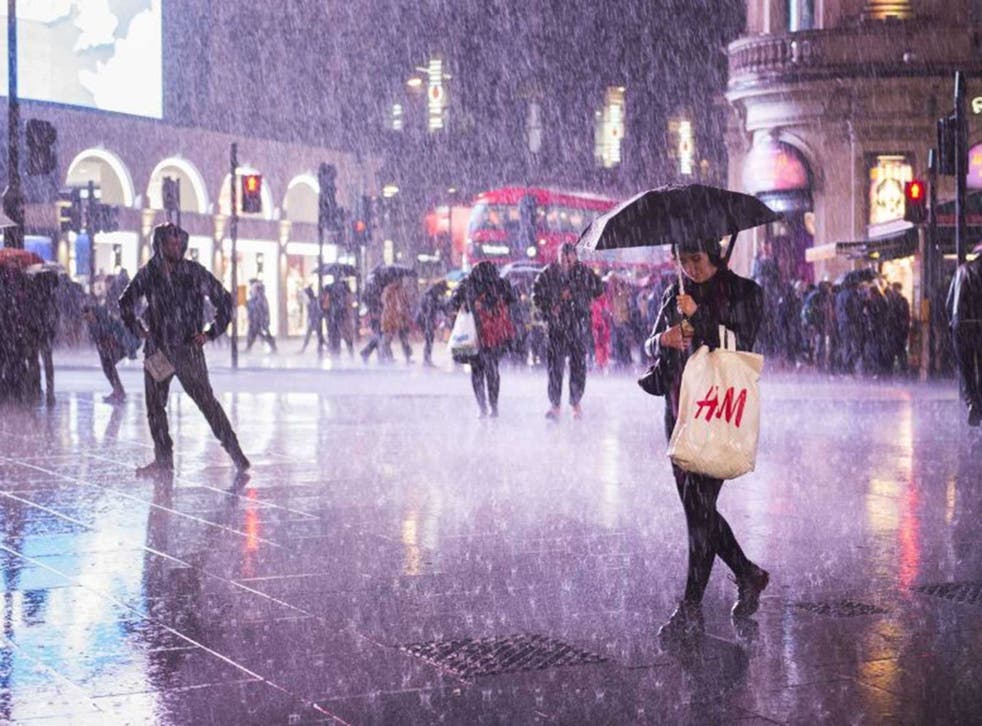 Strong winds and heavy rain are set hit parts of the UK on Wednesday and Thursday as bad weather dubbed 'Storm Rachel' makes landfall in Britain.
Gusts exceeding motorway speeds at 75mph are expected to batter the southern and western coasts, with the Met office warning that 50-65mph winds will be "fairly widely" seen across Britain.
The Highways Agency warned hauliers that some lorries were at risk of blowing over in strong winds and icy, wet surface conditions on the UK's roads.
"We prepare for all types of severe weather: we issue alerts to warn high-sided and other vulnerable vehicles of strong winds, our snowploughs are constantly at the ready and we will be treating the network with salt to reduce the risk of ice," said Mik Barton, winter campaign manager for the Highways Agency.
Ferry crossings to Europe are already delayed in Dover after services to France were disrupted by bad weather in the English Channel.
Areas prone to flooding could end up underwater as the official forecasters issues 60 flood alerts and five flood warnings requiring "immediate action".
The regions worst affected by flooding are expected to be the South West and South East of England.
Northern Ireland and Scotland will also face very heavy winds, hitting up to 80mph.
Snow is already on the ground across much of the north, particularly on higher ground, leading to fears of bad driving conditions.
Frank Saunders, Chief Meteorologist at the Met Office, said: "The volatile weather we've seen this week is set to continue in the next few days - with strong winds for many and heavy rain in places.
"This could lead to difficult driving conditions, transport disruption and potentially some localised flooding issues," he said.
Register for free to continue reading
Registration is a free and easy way to support our truly independent journalism
By registering, you will also enjoy limited access to Premium articles, exclusive newsletters, commenting, and virtual events with our leading journalists
Already have an account? sign in
Join our new commenting forum
Join thought-provoking conversations, follow other Independent readers and see their replies