Surf Snowdonia forced to shut new wave pool for urgent repairs
The closure will last for 'several days'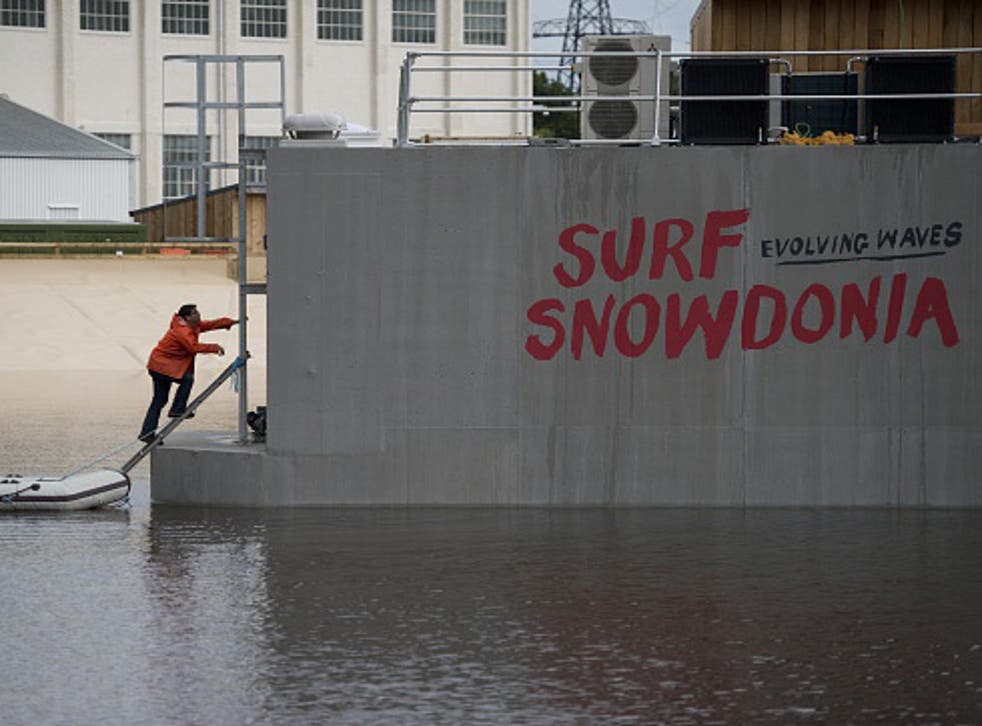 A new surf lagoon at Surf Snowdonia in Wales has been forced to shut due to a mechanical fault.
The artificial wave pool in North Wales, which has been open less than a month, will have to be drained and shut down for several days while engineers make urgent repairs, the attraction's manager has said.
A spokesman for the tourist attraction told the Daily Post Wales: "All customers who have sessions booked on Surf Snowdonia's surf lagoon will be contacted individually and offered a full refund or a credit on their Surf Snowdonia account, whichever they would prefer.
"All other activities at Surf Snowdonia, including the Soft Play Shack, café bar, retail and coffee shops will continue to function as normal. Guests who have accommodation booked in Surf Snowdonia's camping pods may still stay on site if they wish to."
He apologised for the disruption caused by the last minute closure but said the repairs were "unavoidable."
Join our new commenting forum
Join thought-provoking conversations, follow other Independent readers and see their replies